First, with a thankful heart, I wish you a lovely Thanksgiving. I hope you are spending the holiday loving on your sweet family. But, if you aren't, if your day will be spent working, or if the holiday feels bittersweet to you … my prayers are with you …
Honestly, though, today my heart is focused on the upcoming Christmas holiday. I've tried to plan a little more this year … though to be perfectly honest, we all know what happens when we plan … life laughs in the face of our plans, right? But, by plan, I don't mean decorate or prepare my home. I haven't even touched any of that yet. My decorations are still in the attic. Maybe next year I'll "plan" to decorate earlier. This year, I've been attempting to prepare my heart for the holiday. I truly want to focus our family's thoughts and hearts on The Lord this year, as He is The Reason For The Season after all. There will still be plenty of Santa, our Elf-On-The-Shelf, Christmas cookies, Christmas movies and reindeer in our house. We do love those things too! But, I want to raise my children with a clear focus toward God. What better time to start then now?
Have you heard of the Jesse Tree? Maybe you have. Maybe you've been doing it for years. If so, good for you! I'd love to hear from you about how your family incorporates this tradition. Feel free to comment below and share with the rest of us. If you are like me, and you are just discovering this amazing tradition, maybe you can start with me …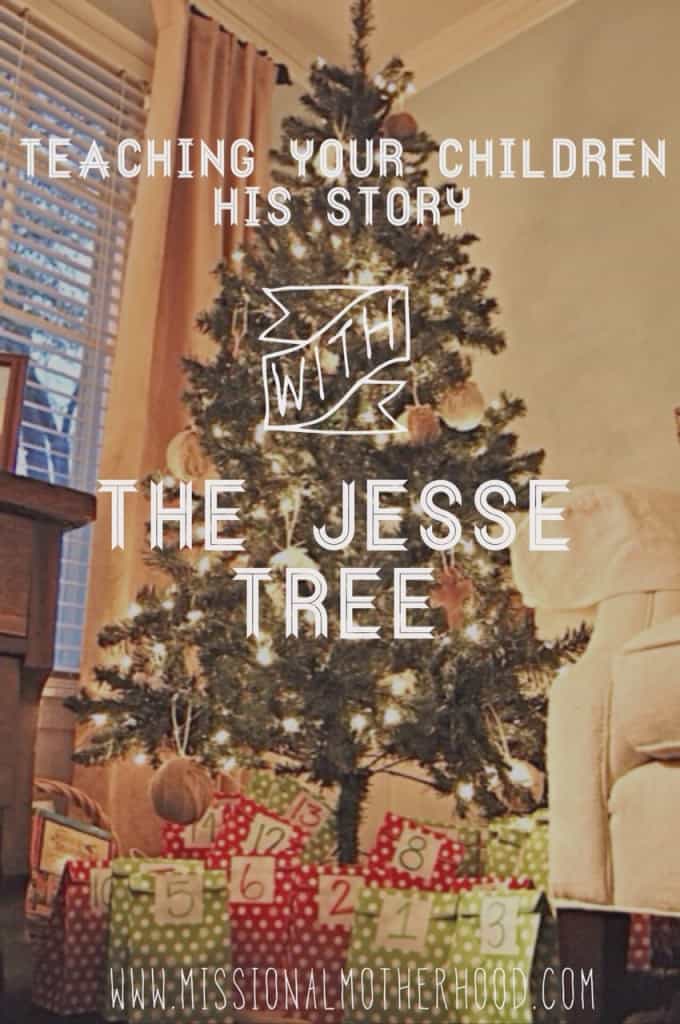 I was initially inspired by an article on Missional Motherhood (which is a fantastic resource for women, by the way) titled Teaching Your Children His Story With The Jesse Tree. So, what is the Jesse Tree? To put it simply, it is an advent re-telling of the lineage of Christ. It's told in a chronological way (from Creation to the birth of Jesus) that makes more sense to our children … and, honestly, to us too. Each day, starting either after Thanksgiving or on December 1st, a new ornament (one that you can create, download, buy, etc.) is put on your Jesse Tree, representing the story for that day. My plan is to keep this tradition as simple as possible this year as my children are only 4 and 1. Then, I'll grow it as they grow. I don't want this to feel like a hassle, something else that we have to do. I want it to be enjoyable, easy, fun and meaningful. This year, we will read the Bible verses and story for each day together, then we will create the ornament for the day with foam paper, crayons, markers and yarn. The ornaments will be messy, childlike and … wonderful! I'm going to place a small tree in the dining room that will act as our Jesse Tree. The Littles can add their handmade ornament each day and decorate this tree as they choose. I'm not looking for pretty or perfect here. I'm looking for meaning and memories.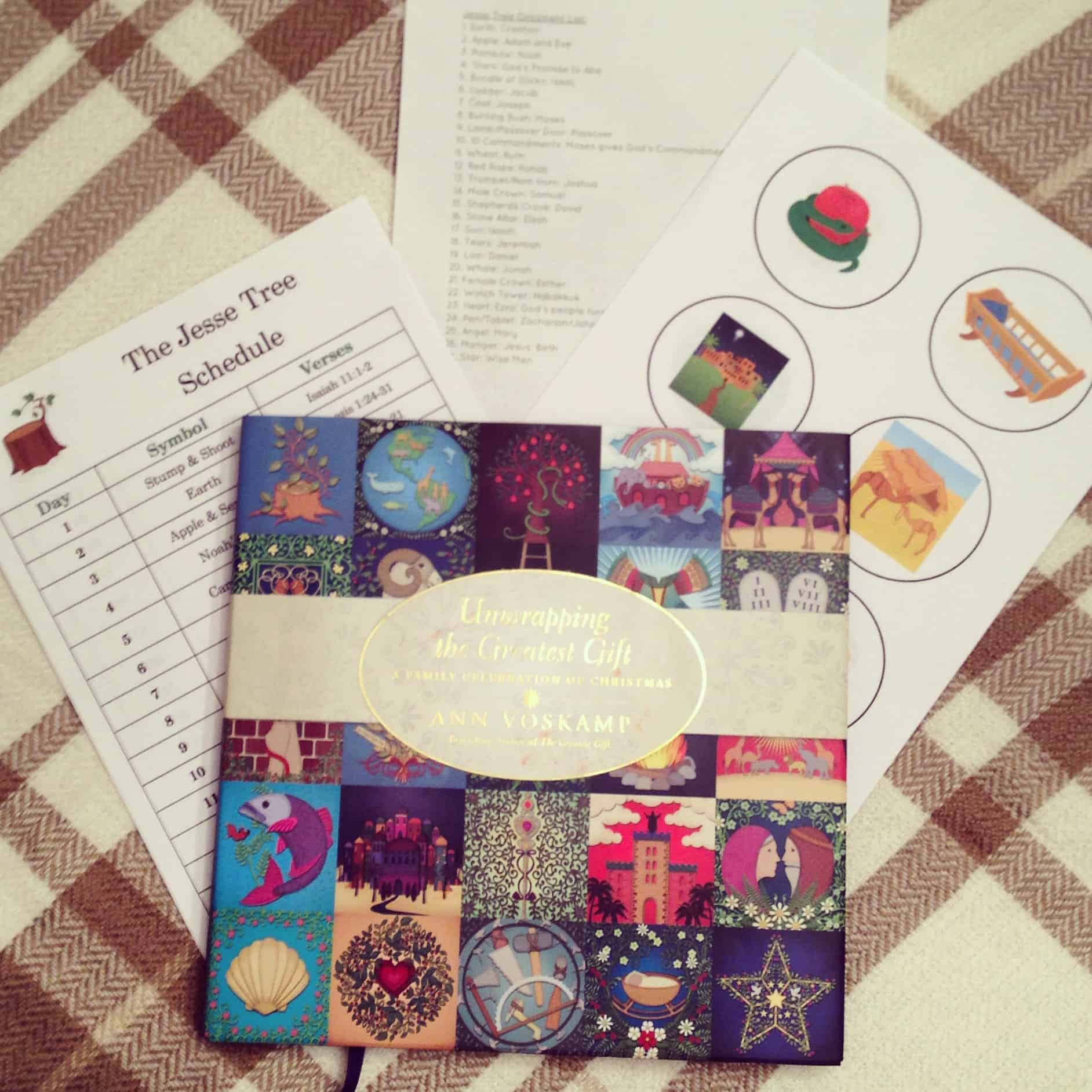 The goal, with the Jesse Tree, is to have a more intentional Christmas. To approach the holiday with faith and the desire for our children (and ourselves) to grow spiritually. To create meaningful traditions and memories, while allowing the Holy Spirit to illuminate their precious hearts to be drawn to Him.
Let's do it. Let's create meaning.
A list of helpful resources for you: