Yesterday, my first blog post for Raleigh Moms Blog went up! Whoop! I've been excited about joining their team as a contributor. But, I'm also excited to share my words with you here as well….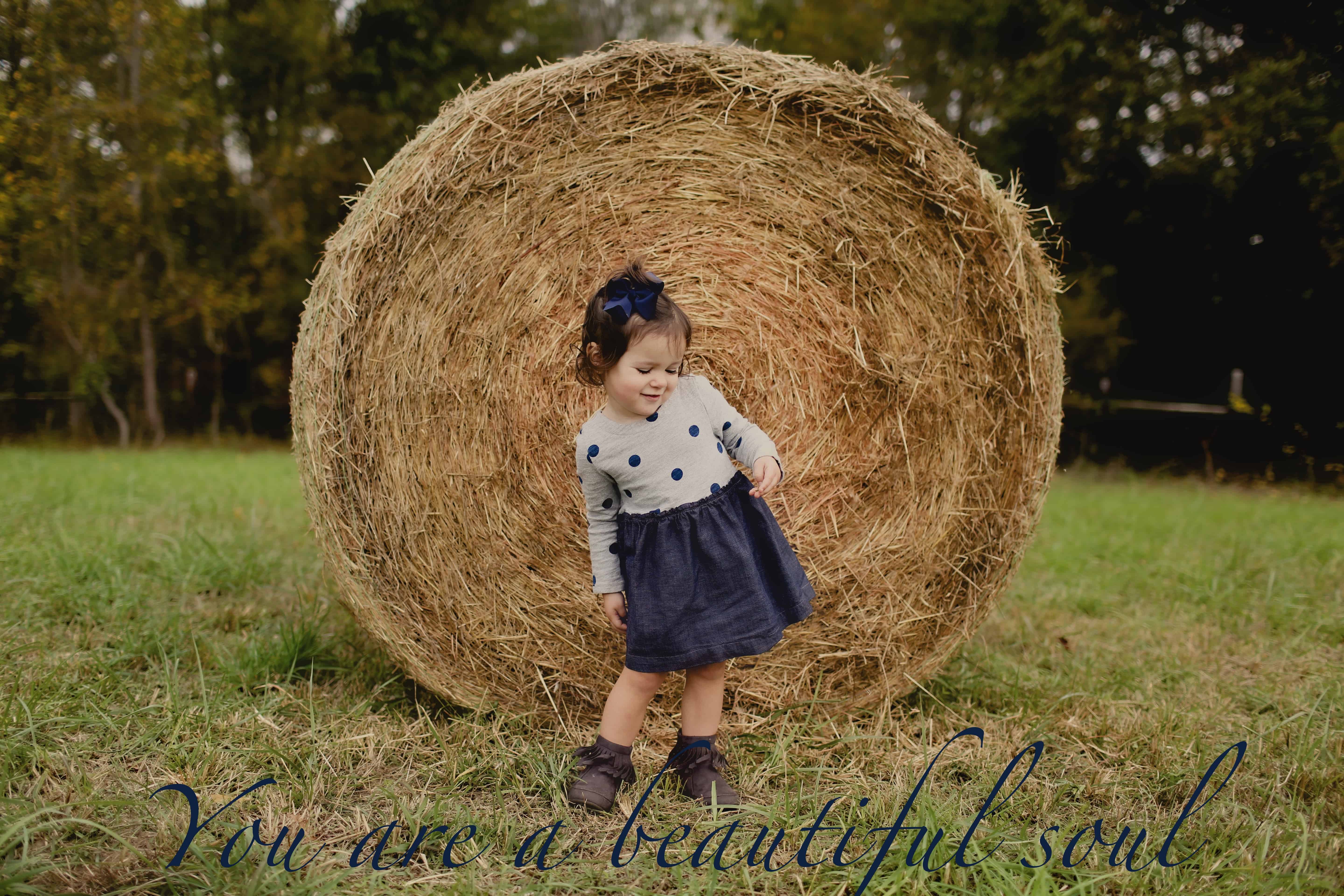 Excerpt: "A few days ago, A (my 2-year-old) and I were strolling through Target (yes, it's always Target, right?). She was in a particularly playful mood. I was stealing kisses from her. We were smiling. We were in our own happy world for that particular minute in time. I leaned down and said, "You are SOOO beautiful!" She wrinkled her nose and beamed up at me, giggling. And. Then. A woman (a woman whom meant well I'm sure — they always mean well, right?) said, "You know, you shouldn't tell her that she's beautiful." My head whipped around. I hadn't even seen her there. I hadn't even noticed her in the aisle with us. My mind went blank."
Click HERE to continue reading More Than Beautiful at Raleigh Moms Blog!
Photo Credit: Shannon Haynie Photography (She's awesome, by the way!)