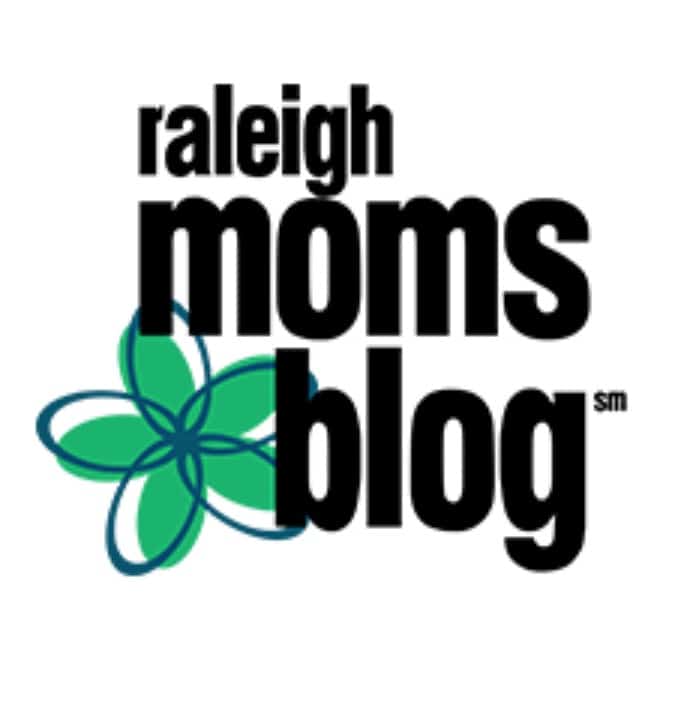 Y'all. I've missed you. I've missed sharing this space, this time and my thoughts with you. It hasn't been the same without a lovely place to connect. Unfortunately, as I mentioned in My Life vs. Writing about My Life, the little people have been busy taking up all of my time, all of my energy and all of the space in my head where my writing occurs. And, so I pulled back from Elle Bee Lovely. I let go for a little while. I accepted the happy chaos around me … even if that meant I stopped writing as much. This place will still remain and, hopefully, grow again soon! I have dreams and hopes for us!
In the meantime, you can find me over at Raleigh Moms Blog, where I'm a new contributor. Yay! I'm excited to be adding my voice to their collection of fun, inspiring women!
In their own words Raleigh Moms Blog is "more than just an awesome site providing entertaining content to moms in the Triangle and throughout the country, we hope to be a positive representation of the city we love!" I'm thrilled to be part of their growing them!