Lounge Wear (aka Quarantine Cozy)
In lieu of "the-strangest-thing-we've-ever-gone-through", I thought I'd start my "Round Up Series" with something that we're all wearing WAY more than usual … and that's our lounge-wear (affectionately known 'round here as our "comfy clothes").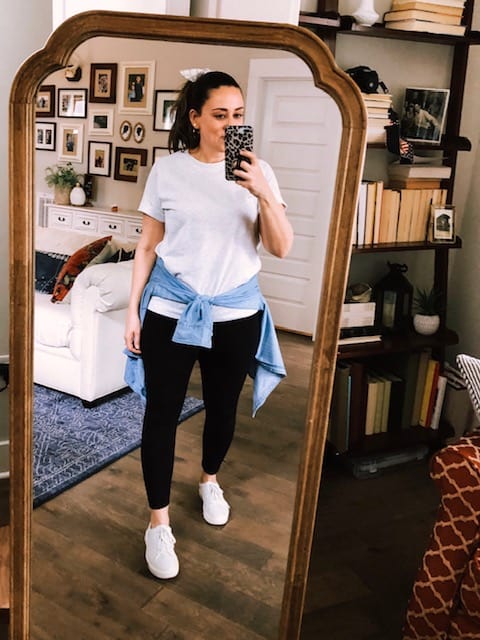 Today I've rounded up some cozy hoodies, sweatshirts, joggers and leggings. Hopefully, this will inspire you that cozy can also be cute. Although, to be honest, I haven't been thinking about my clothes much over the past two weeks …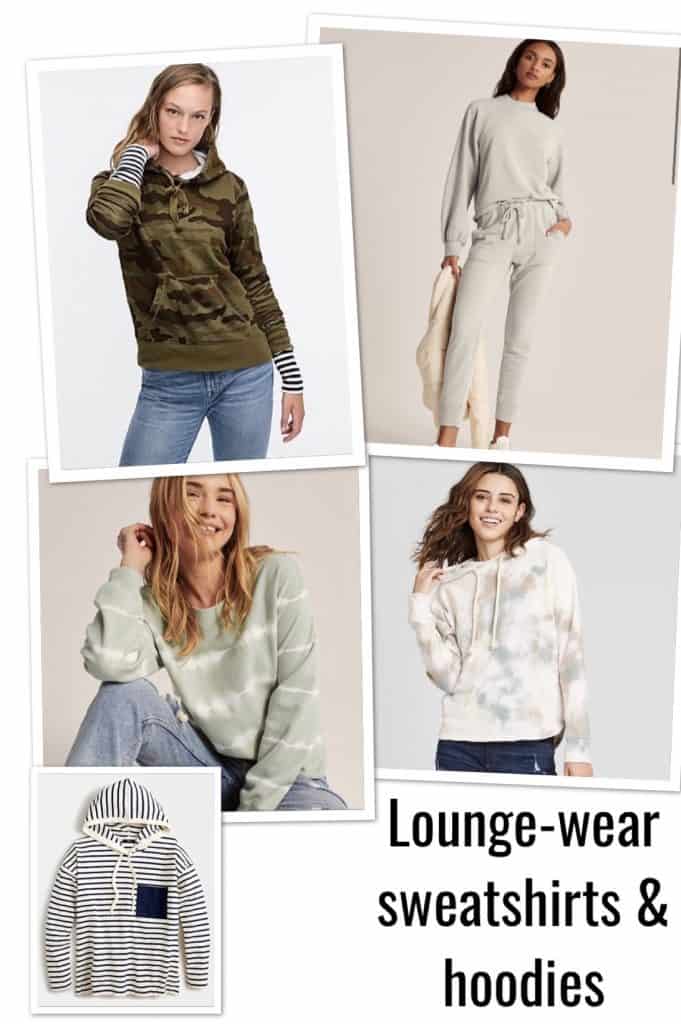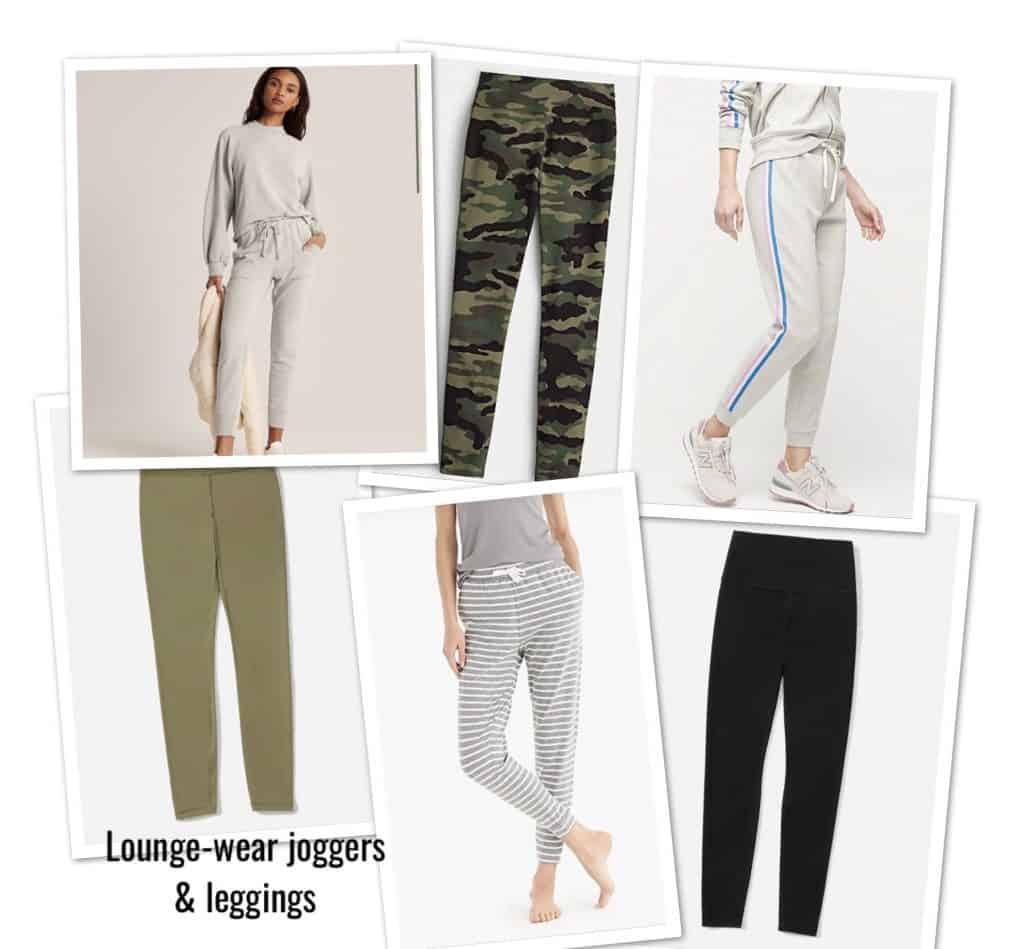 Whatever you want to wear – cozy, comfy, cute, put-together, pajamas, old sweats, soft tees – I wish you the best and hope you are finding the bright spots in your days to cling to and enjoy.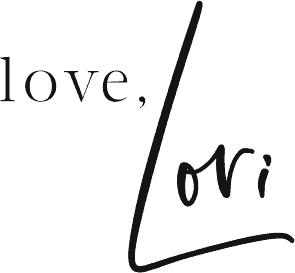 Shop This Post