5 Outfits with Black Jeans and Penny Loafers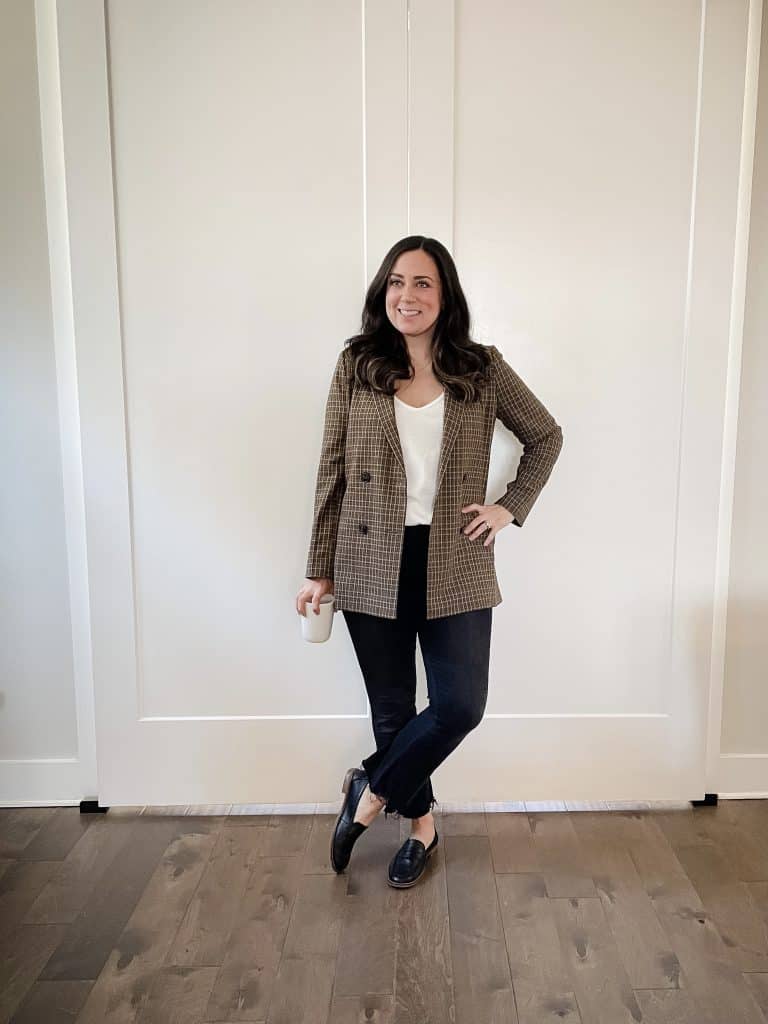 Have you been feeling uninspired by clothing lately? Ugh. I have. I blame 2020. I still like a lot of the clothes in my closet, but I just hadn't been wearing them. Instead, I found myself reaching for the same comfy jeans or leggings and a sweatshirt most days. I just … I let it be what it was. I needed that time.
Lately though, I've felt a shift. I'm getting fully dressed again. Just for myself. Like I used to. And, it feels really good. My routine has shifted. I am making it shift. On purpose. I'm making fresh choices. I'm feeling a little more inspired. The promise of spring is bringing new feelings. An awakening.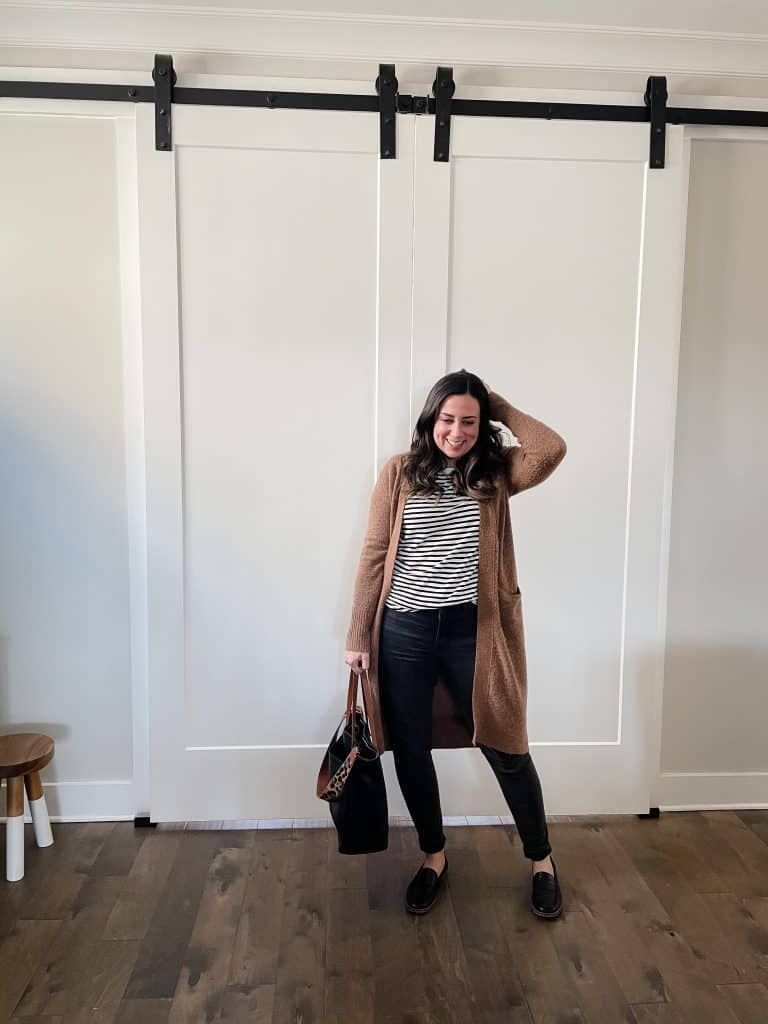 It's a new year and I'm trying to dust off (literally – there is an actual layer of dust) some of the clothes and shoes that I still love and breathe new life into them. 
Today, I have 5 outfit ideas that all incorporate black jeans and black penny loafers. Each works well for late winter and into early spring.
Penny loafers can seem extra preppy, but I don't think they have to be. A year or two ago I did a round up of black penny loafers and purchased a pair of Sperrys. I wear them even more than I thought that I would. They go with almost everything and made a seamless addition to my capsule wardrobe. They are also really comfortable! I reach for them often.
So, here ya go — 5 outfits with black jeans and penny loafers —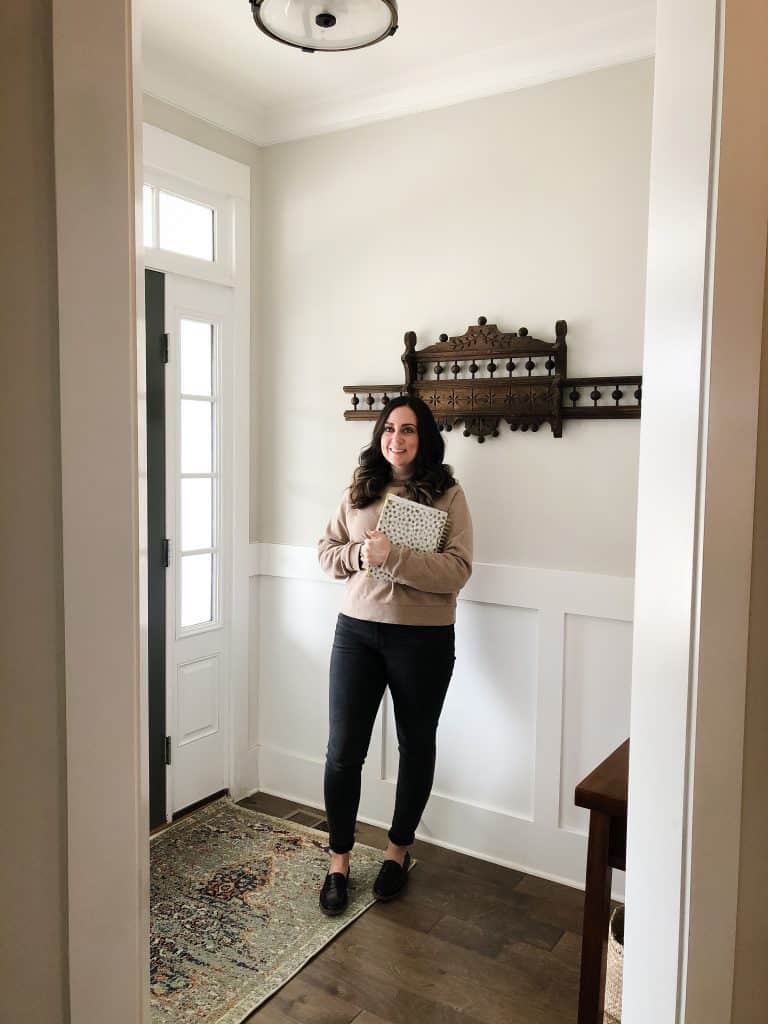 Hope these easy-to-replicate looks leave you feeling a bit more inspired! You can find each item on my LikeToKnow.It page and below!
Which is your favorite?

Shop This Post