Easter (or Spring) Outfit Ideas for Kids
Last year I ordered Easter outfits for my kiddos, but they didn't end up wearing them on Easter. That's okay. That was the story of everyone's lives over the past year, wasn't it?
This year, I'm trying again. And, I'm approaching Easter with the same attitude that I've decided to approach everything in 2021. With cautious optimism. That's it. Cautiously optimistic. That's me. It's a new year!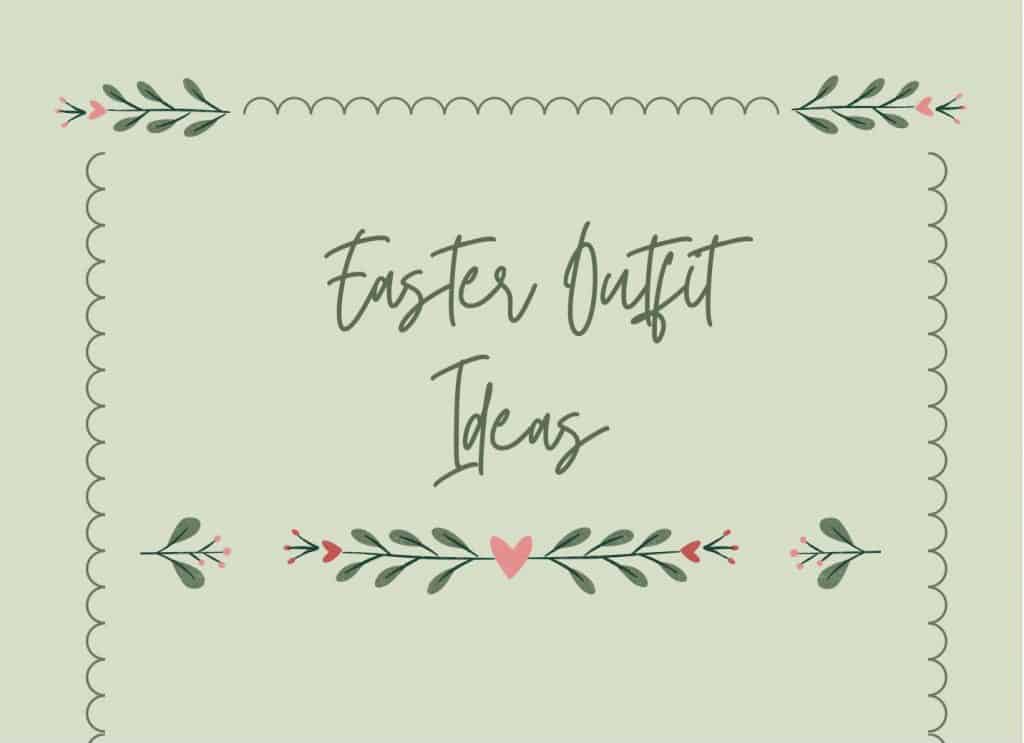 I love, love, love a good Easter outfit. Always have. Hopefully always will. As a child, I wanted the full get-up. Give me the hat and gloves. I didn't care. I wanted my skirt to twirl and bonus points if it had a little bell sewn in that jingled.
These days, I don't go quite that far … especially with my own outfit. I'm not even buying a new dress. But, my kids. Well … I have a lot of fun planning their Easter outfits. This year, Audrey picked out her own dress (I had trouble letting go of the control of that y'all – I really did) and Noah is going a more casual route. And, I'm okay with it all. It's a post-quarantine era (feels premature to call it post-Covid) and I'm happy to simplify in all the ways.
However, when it comes to sharing Easter and/or Spring outfit ideas with ya'll, I let myself have a bit of fun! I got creative, played around and came up with several great combinations for kids and one bonus board with full on matching attire for the whole family! Great options for Easter OR a spring family photo session.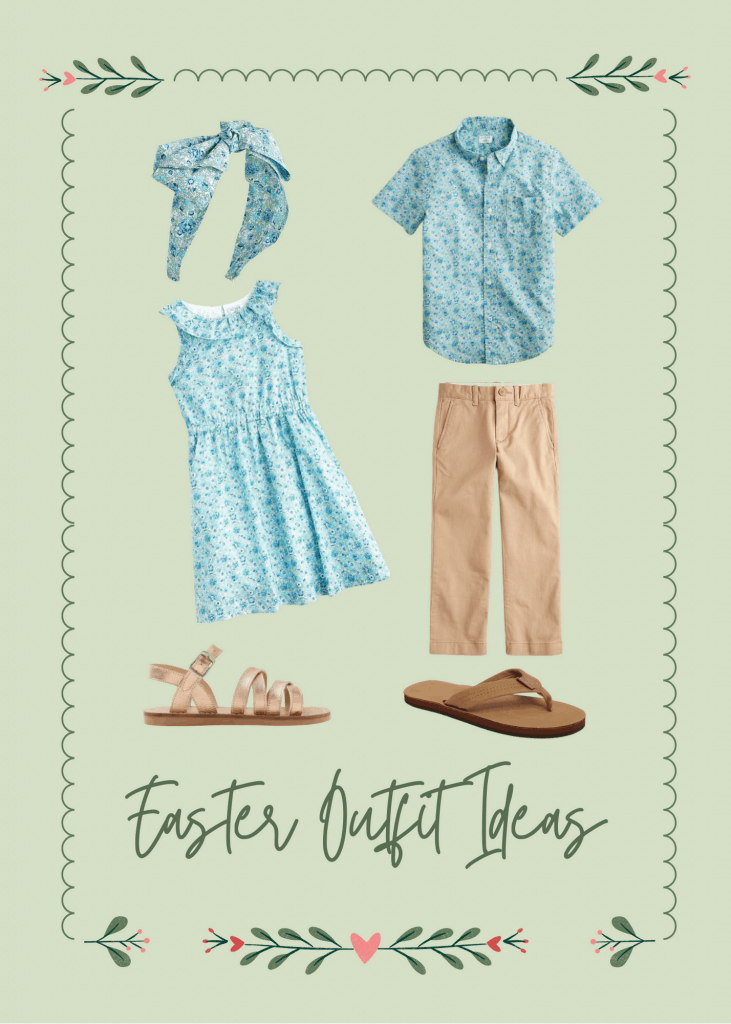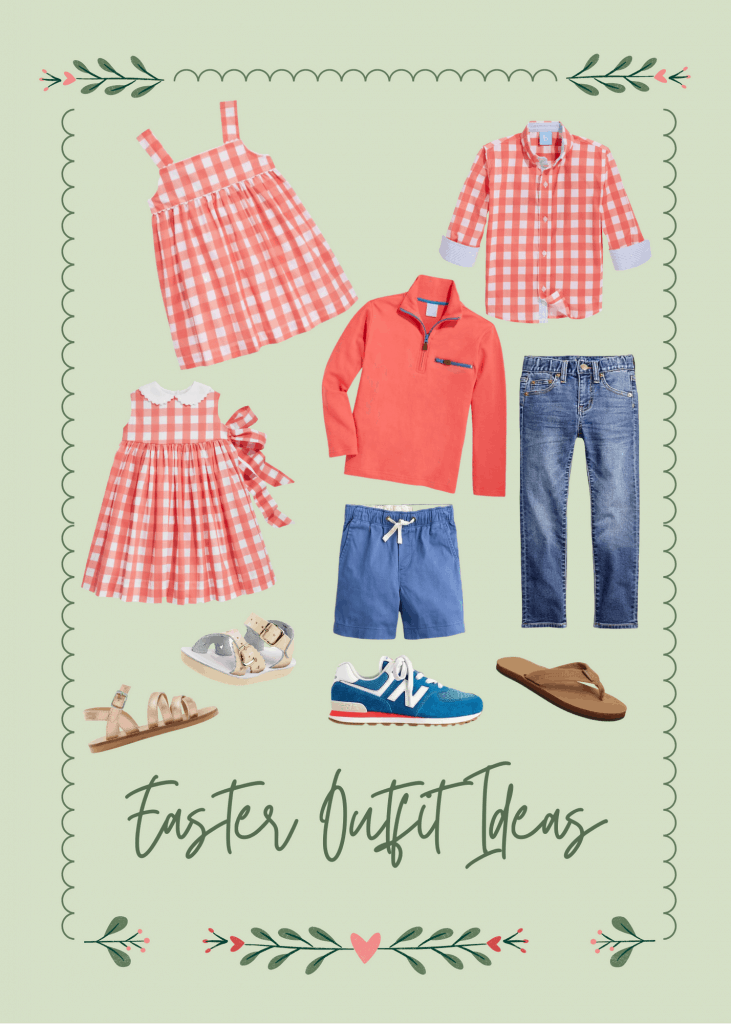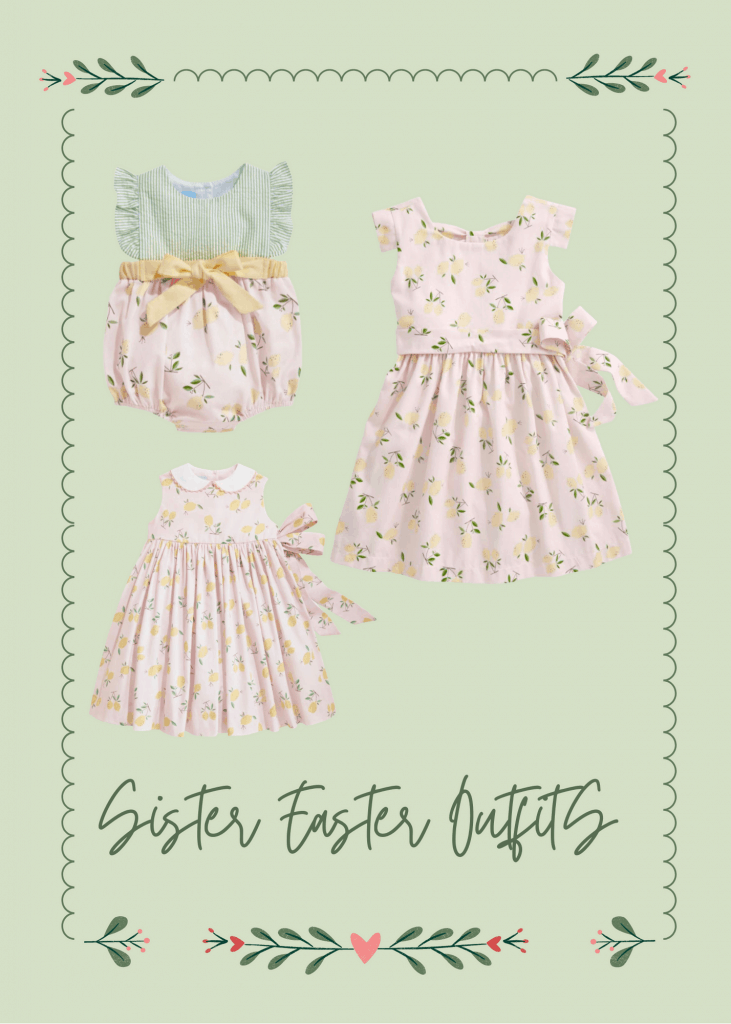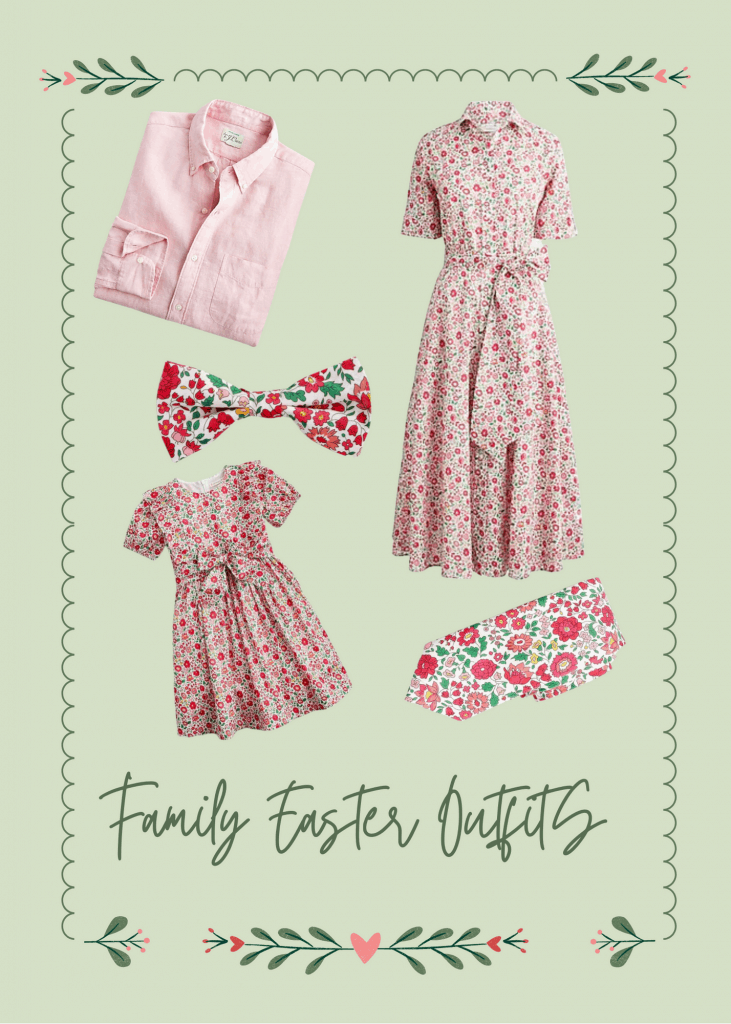 Can you guess which outfits my kiddos are actually wearing?! They ARE featured on one of the boards above! Hint – it's actually not my favorite of the ones shown, but it IS what my kids picked for themselves. Hmmm … does that give it away?
As always, you find links for every item right here in this post OR by following me on LikeToKnow.It!
I hope these help you feel inspired and make your spring shopping just a tad easier!

Shop This Post