Easter is coming up SO SOON – on April 4th – that's only 13 days away!
If you're feeling stuck and need a few Easter Basket gift ideas for your kiddos, I've got you covered! I've rounded up a few gift ideas for girls and a few for boys. This particular set of gifts is geared toward slightly older children and doesn't include any stuffed animals (maybe for the first time ever in my world), but it could easily be tweaked for the itty-bitties in your life.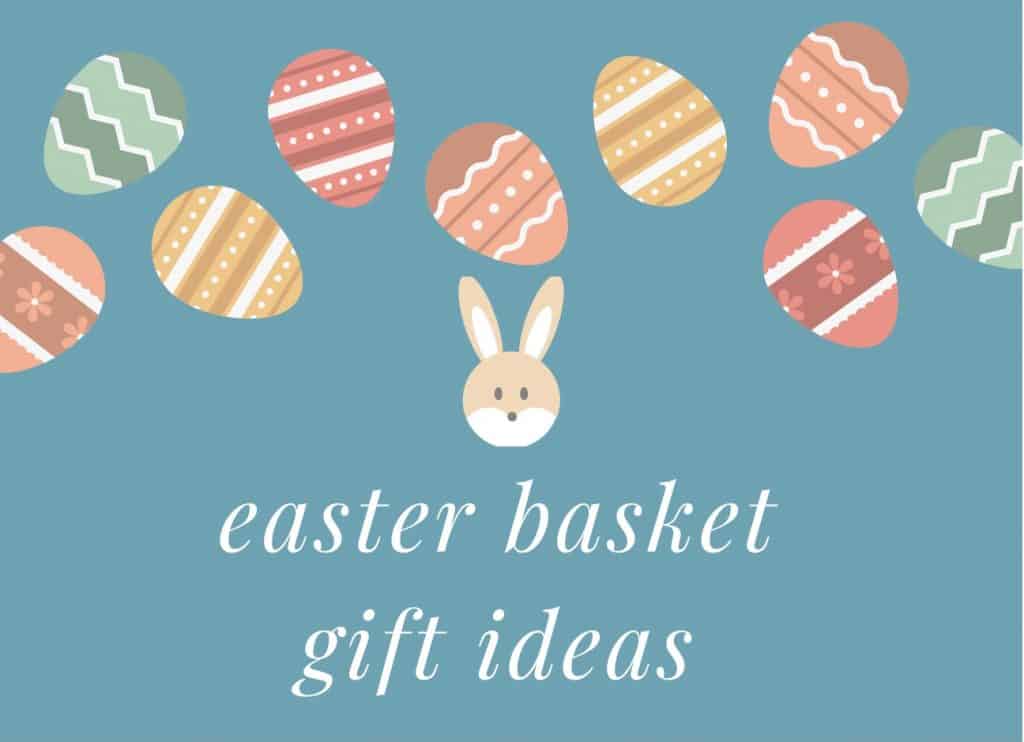 Each year I pick a "theme" for my kid's Easter Baskets and it is almost always, always the same. Spring + Summer + Beach. This feels natural to me because it allows me to include items that they actually NEED to kick off the warmer seasons. Usually that means a pair of flip flops or slides, a bathing suit or sunglasses or a new beach towel … or a summer themed outdoor toy, like sidewalk chalk or a water gun. I also try to be really intentional about keeping our entire family focused on the true meaning of Easter and I like to include new kid-friendly bible study devotionals or bible-related books. This year, I found some great prayer journals at DaySpring that I'm excited to include for my biggest kid! And, my youngest is ready for her own (bigger kid) Bible this year, so I plan to include that in her basket as well. Plus, yummy treats and jelly beans hidden in plastic eggs are still a must in every Easter Basket!
Easter Basket Gift Ideas for Girls!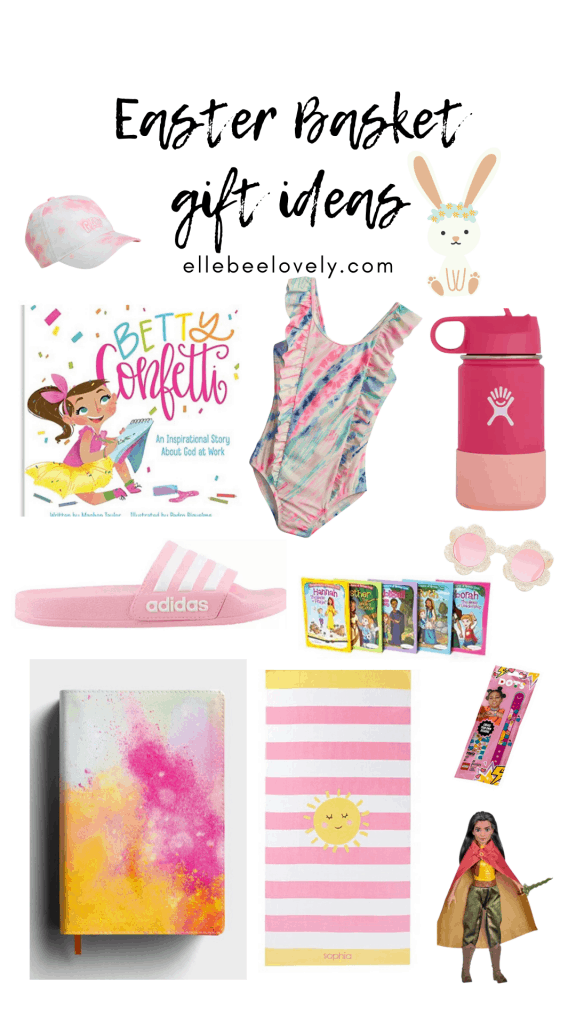 Easter Basket Gift Ideas for Boys!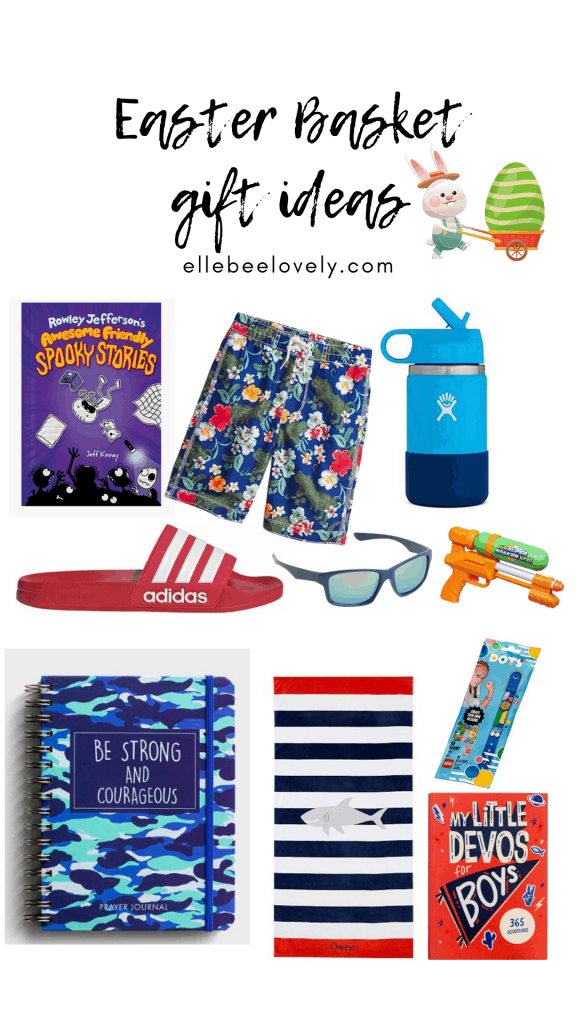 All of the items shown are linked above or below OR you can click here to follow me at LikeToKnow.it for easy access to direct links to all of these items and more!
Happy Spring and almost Easter!

Shop This Post