Spring + Easter Outfits for Kids
It's Spring! It's my favorite time of the year to shop for new outfits for my kids. I love how fresh and new everything feels. We're always ready to shed those winter layers. Plus, I'm a sucker for a good Easter outfit. There is definitely a part of me that wishes we still did "the whole nine yards." I can't help but remember how in awe I felt in church on Easter Sunday as I admired all of those fancy Easter hats. Those were the days, my friends!
Today I have a round of Easter outfits for all of our cute kiddos – minus the hats/gloves combo, but man, that would be fun too!
First up – dresses for the girlies …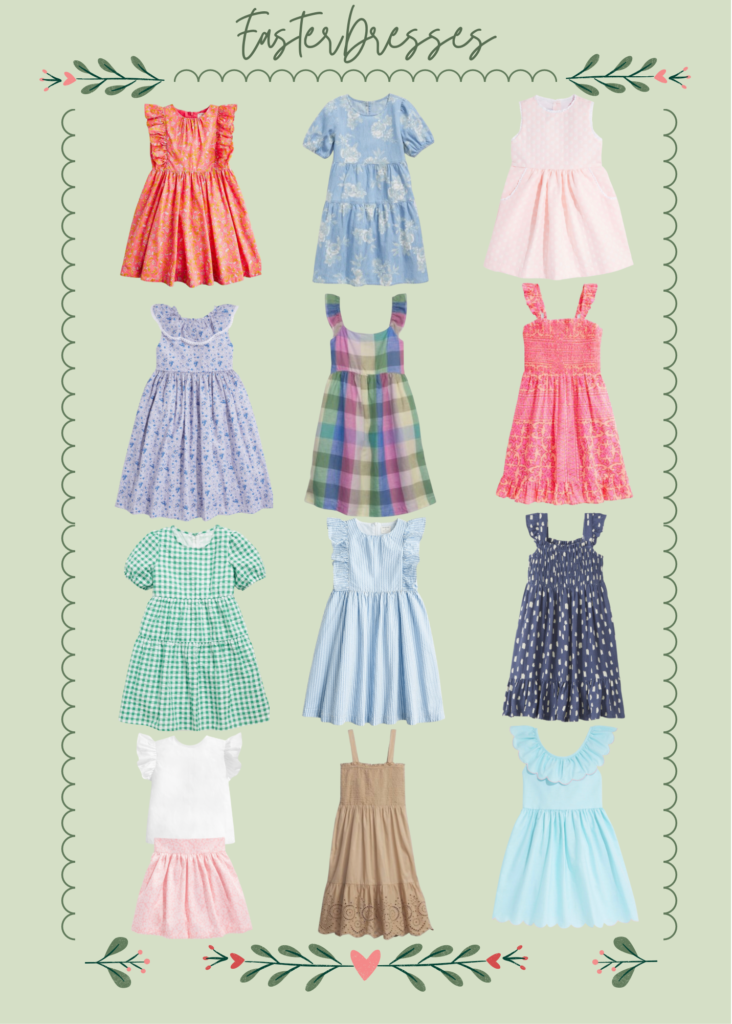 Next up, (and not quite as fun – sorry boy mamas!) are some outfit ideas for the little gentlemen. 😉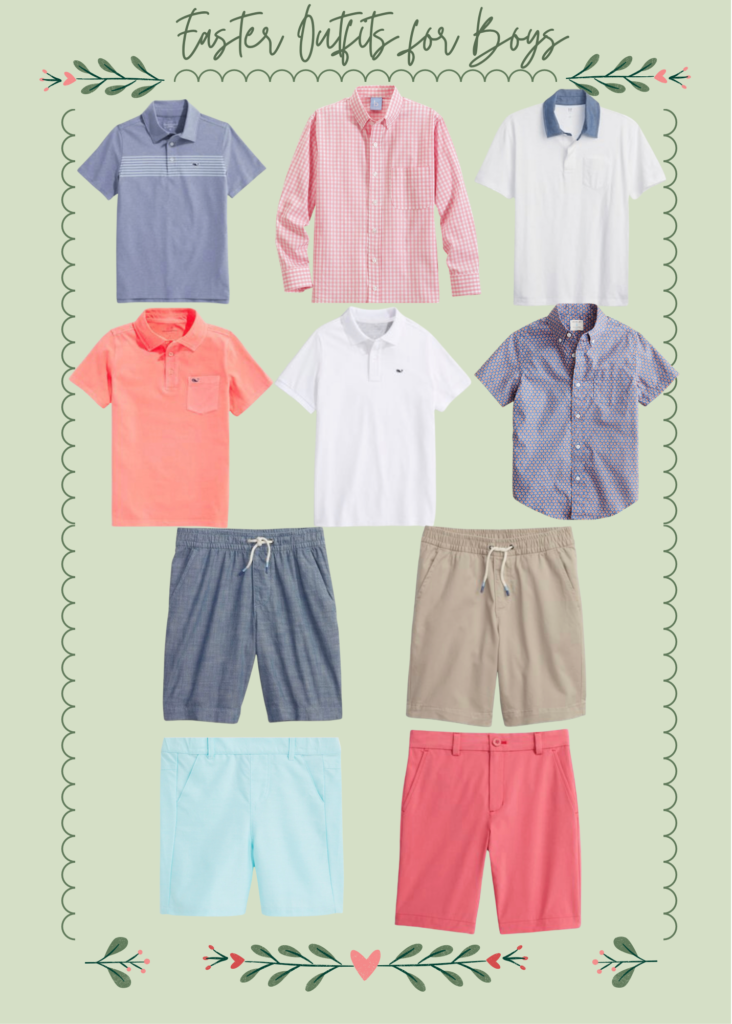 Now … for the fun part 🙂 Let's put some looks together! Here's how I'd combine a few of the girls dresses with the boy outfits.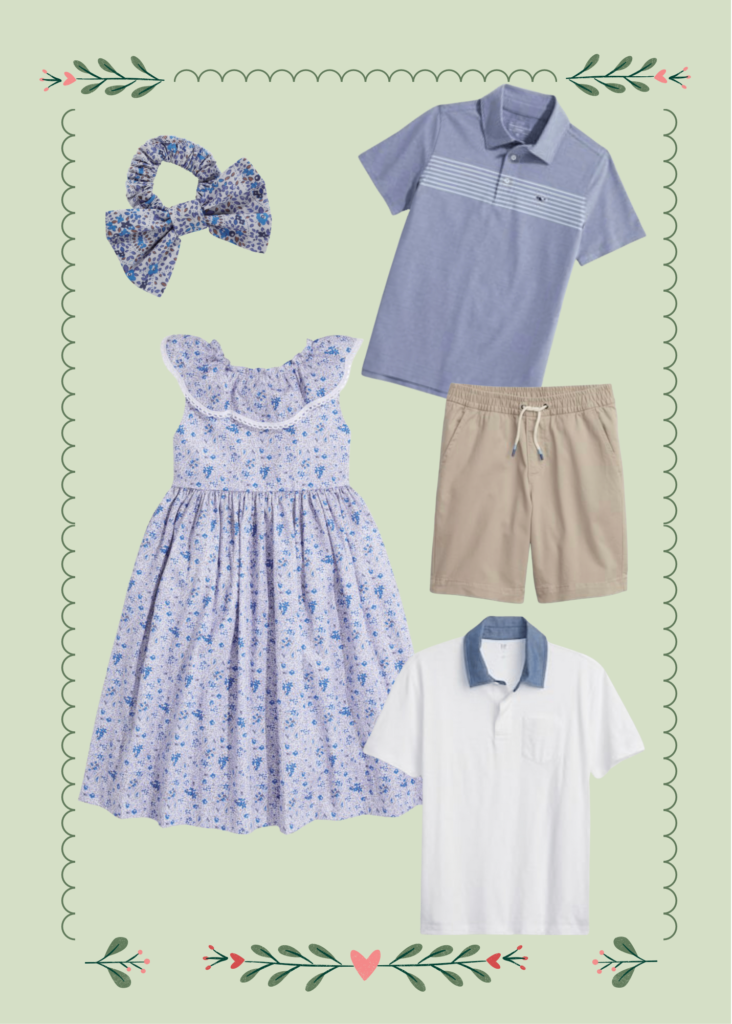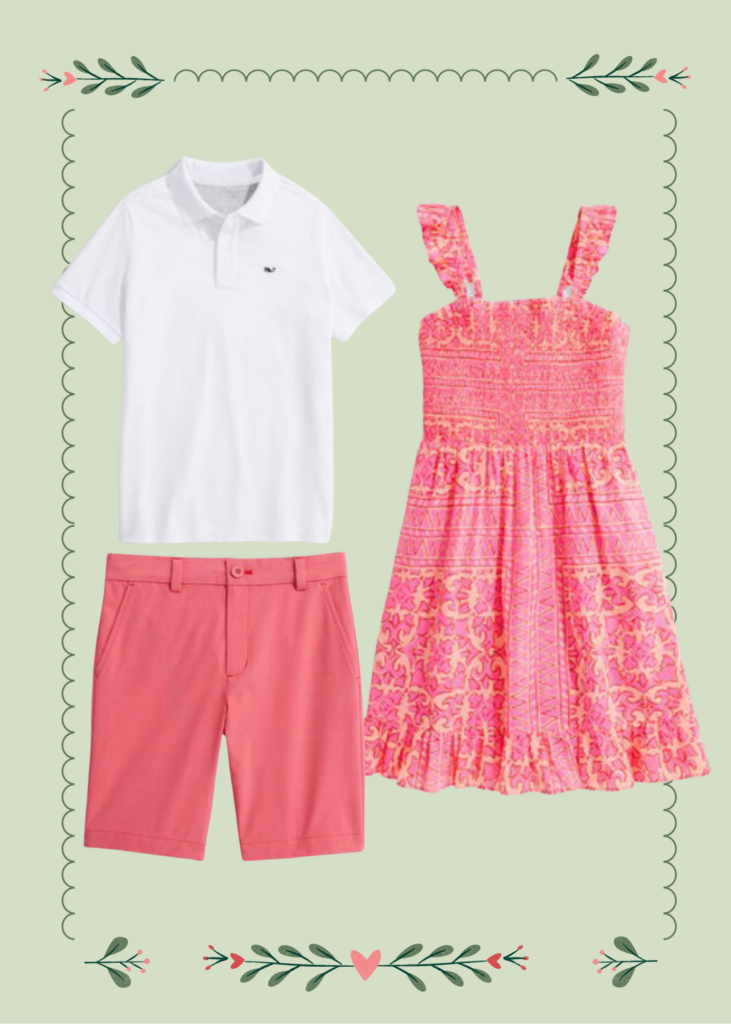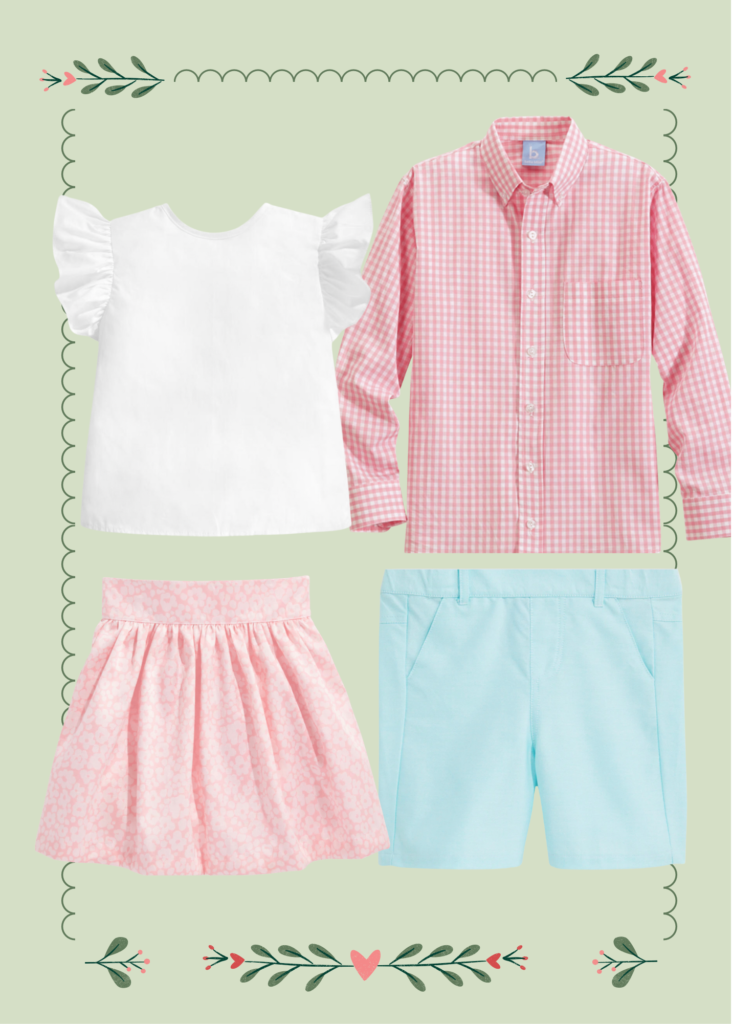 Plus a bonus matching outfit, because another thing I'm a sucker for is liberty floral!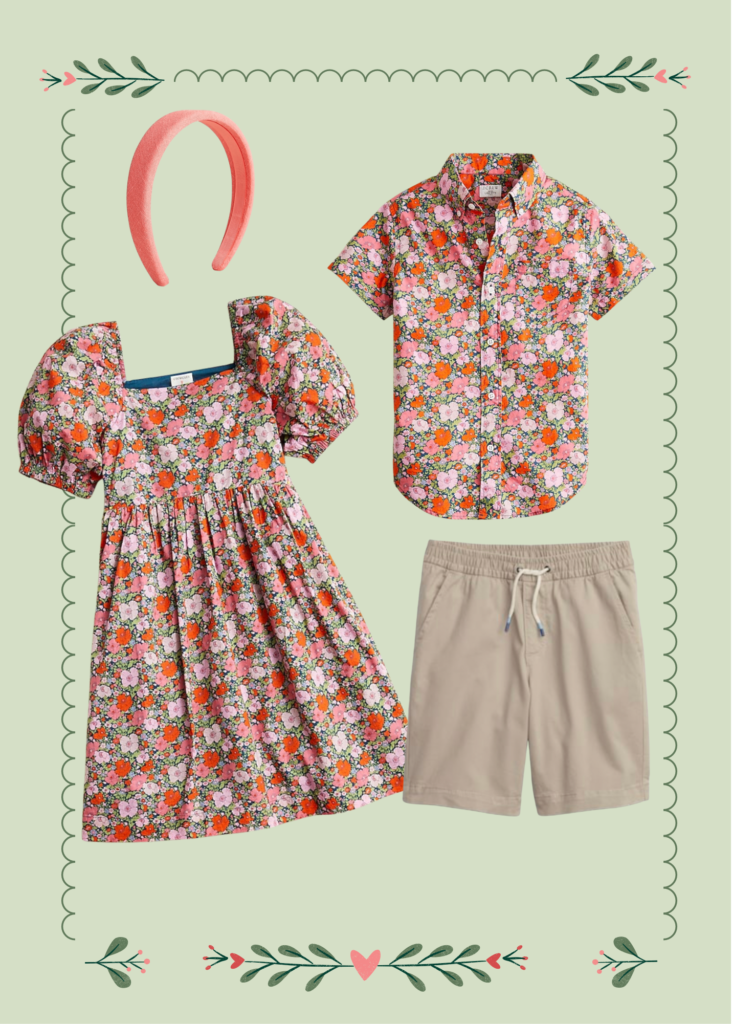 For more Spring (Easter!) outfit inspiration, check out this post from last year – some of the items may no longer be available, but I put together a lot of looks for your littles and I'm sure they'll give you some extra ideas!
Happy Spring, Happy Easter … Happy Shopping!

Shop This Post