Christmas Pajamas + Accessories
Are you feeling the Christmas Spirit yet?! I think I'm almost there! My daughter is making sure of it … she's playing Christmas music (non-stop) and she broke out the bin of Christmas pjs last weekend. Annnd… since we aren't hosting Thanksgiving, I think we might just go ahead and decorate this weekend. I guess it's officially the holiday season up in here 😉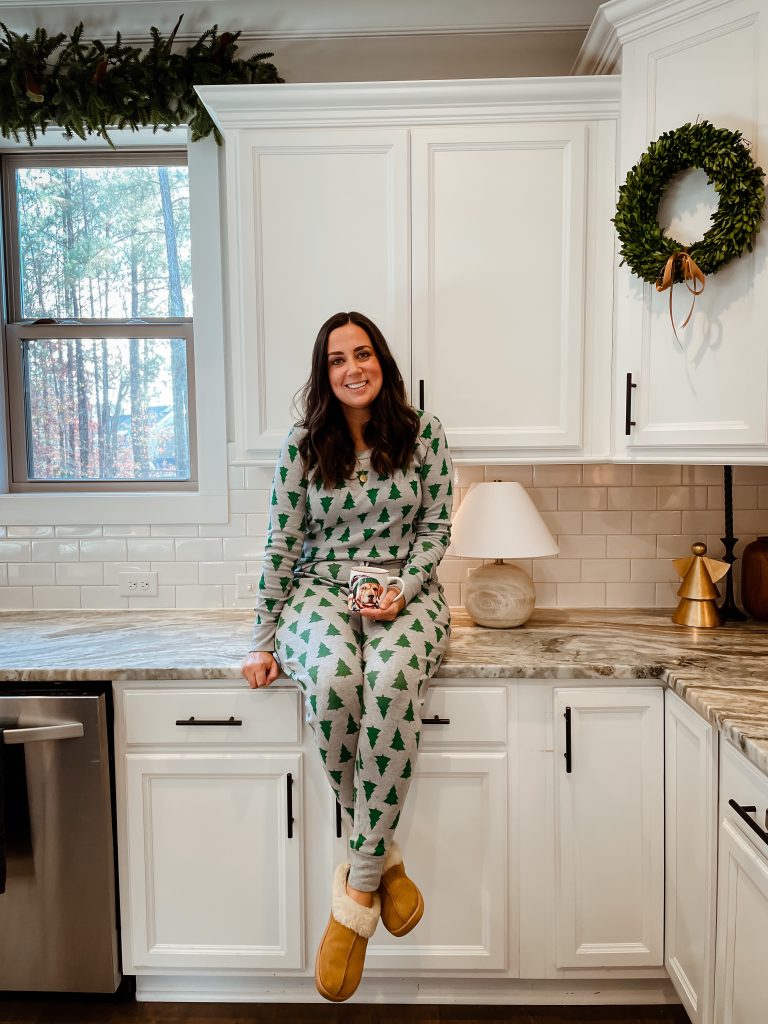 Today, I have not one, but TWO round-ups for you! Yep – feeling festive!
First up, holiday pajamas. I don't know anyone who doesn't love holiday pajamas – okay, maybeee a few of the dads out there, but I think they secretly like it too! 🙂 There are a lot of really good, cute options to choose from this year! In years past, we've usually gone the Hanna Andersson route. Their pjs really are the best … they just continue to look brand-new year after year. But, we have several sets from HA already, so I think we are breaking tradition this year and going elsewhere.
Here are some of my favorites …
Up next … it's holiday accessories! Y'all, call me cheesy and I won't mind, but I love Christmas plaid. Love it. And, I love it most in a slightly subtle way – like a headband or a festive earring. It feels like an easy time of year to embrace that fun side of yourself and just roll with it …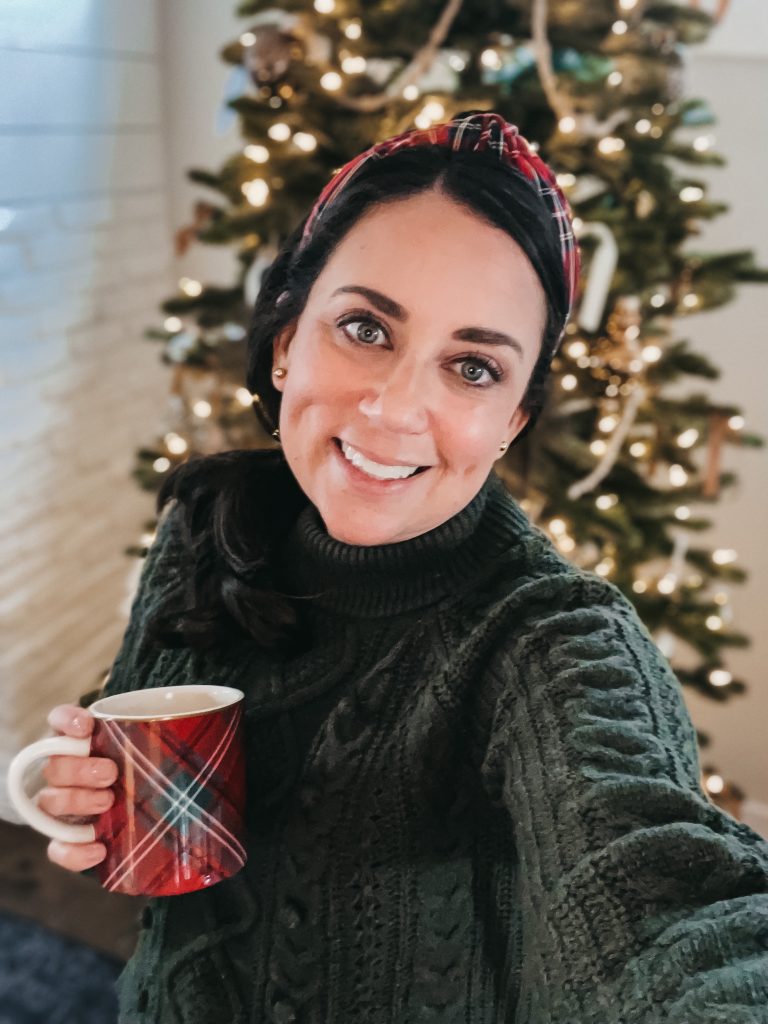 Okay, y'all, go deck yourselves out before you deck the halls! Sometimes you have to choose. In this case, choose fun. Choose silly. Choose cheesy. Drink your coffee out of the Christmas mug. Light the candle. Play the music. Start the Advent devotional. Do what you need to do to allow yourself to feel the spirit. If it doesn't come right away, that's okay too. Choose it anyways. Allow the wonder to come.
Happy Holiday Season!

Shop This Post