Porch + Patio Inspriation
I've been busy designing, styling and decorating patios and screened-in porches this month and honestly, I'm loving it!
I just completed the planning and design stages for a friend's beautiful, all brick screened-in porch and I couldn't wait to share some of my ideas with y'all …
Her porch isn't finished or fully decorated just yet, so her official porch reveal (along with the before and after photos) will have to wait for another day. However, since I know that many of you are also busy sprucing up your own outdoor areas, I thought I'd go ahead and share her design boards with you. Maybe they'll inspire you and help you with your shopping as well!
Here's an inspiration board I put together specifically for her porch. I can't wait for y'all to see how pretty her brick is!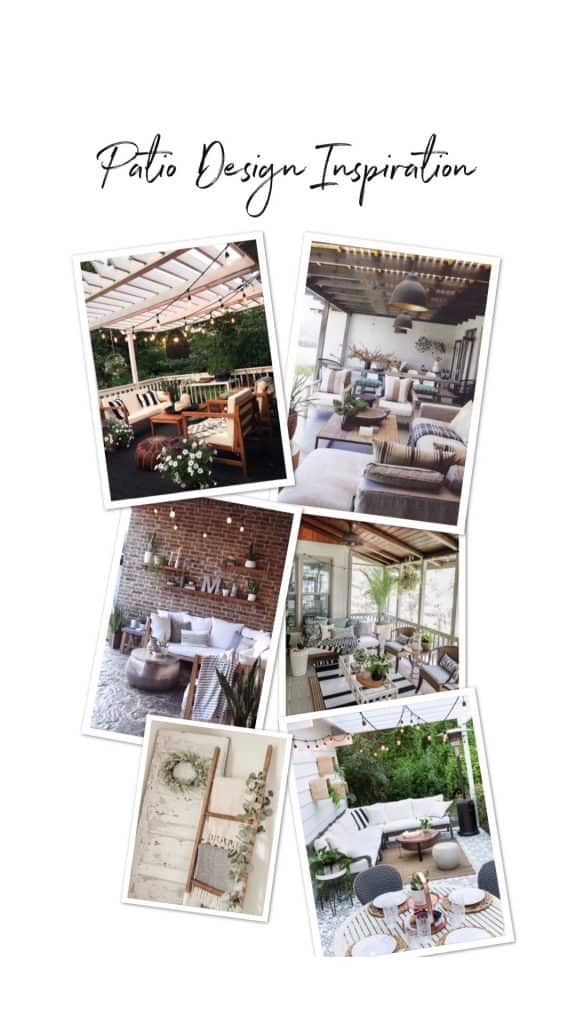 Next up, I put together four design boards for her area. She already has the main, larger pieces of furniture (in black metal with turquoise cushions), so you won't see those pieces included in these boards.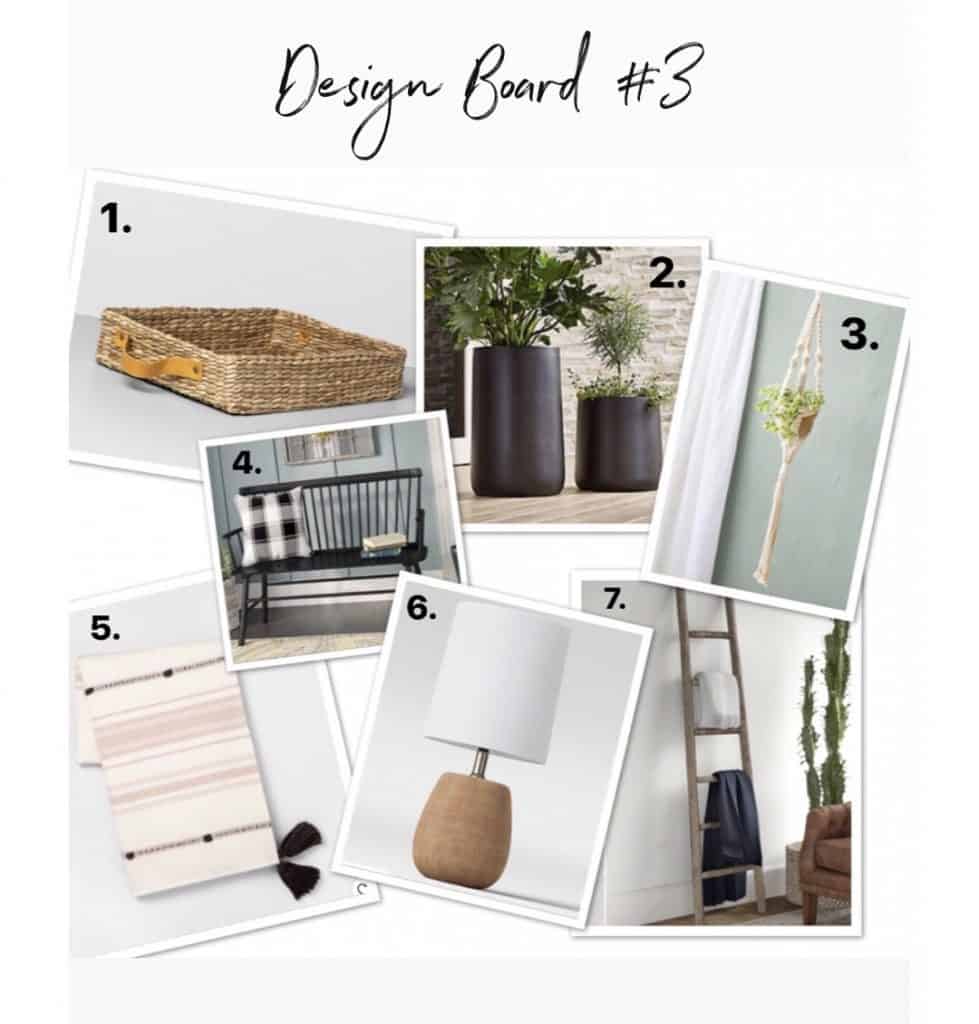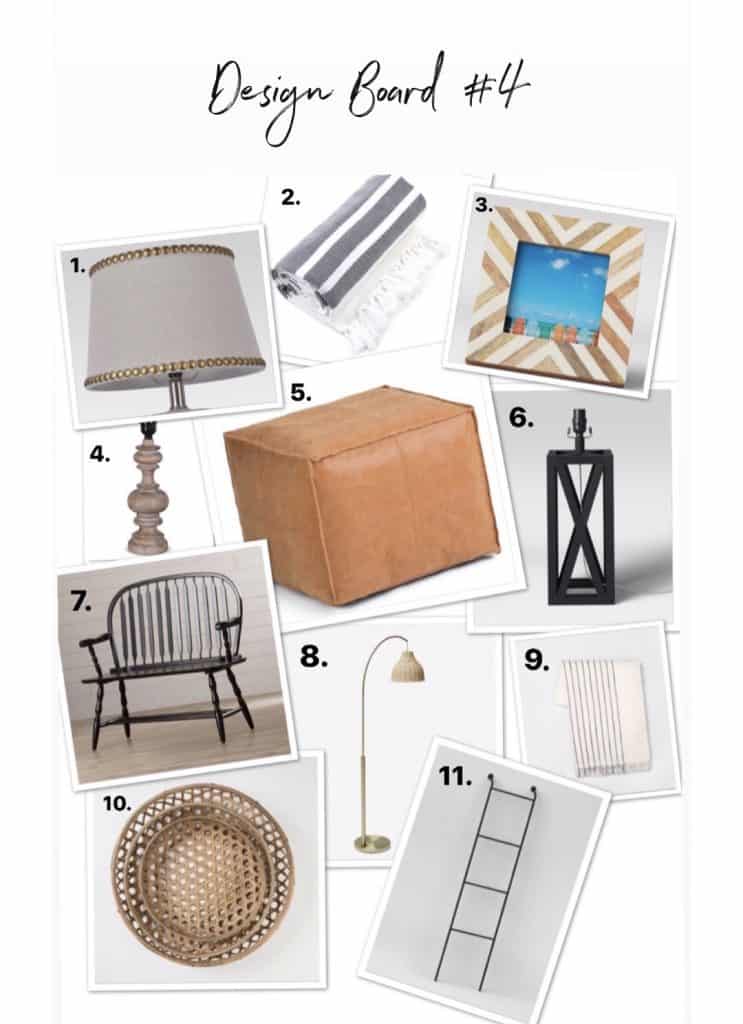 Outdoor areas can be such a great addition to your living space. Now, maybe more than ever, families are choosing to re-focus on these areas with the intention of creating a cozy, relaxing haven for their family and friends.
Our screened-in porch and back patio are two of the most used areas in our home!
Happy Nesting, Friends!

Shop This Post