Christmas Plaid
I like to joke and say that my favorite color is Christmas Plaid, but this time of year that rings somewhat true for me. It's a little preppier than my normal, everyday style, but at Christmas, I love it. It makes me feel happy and festive.
Matchy. Matchy. I know it won't last much longer, but this year my kids were still on board with all the matching plaid, so I took full advantage.
No one does Christmas Plaid quite like JCrew. They are the masters. 
So, here is some Happy Family-matching Plaid-spiration for you!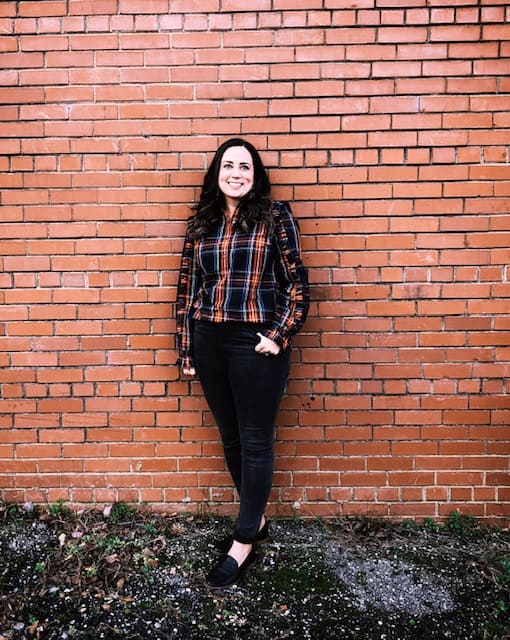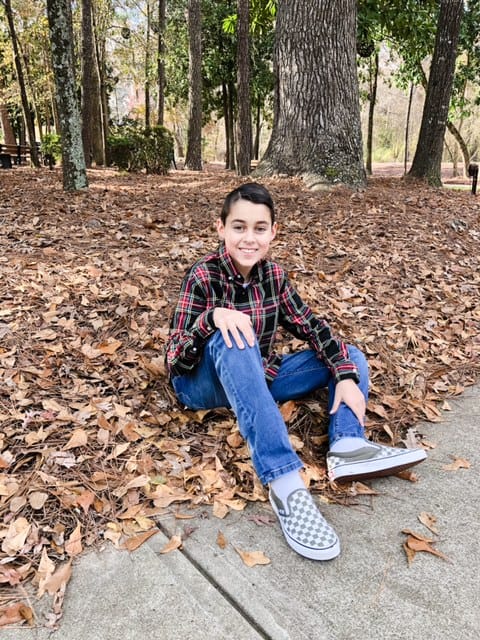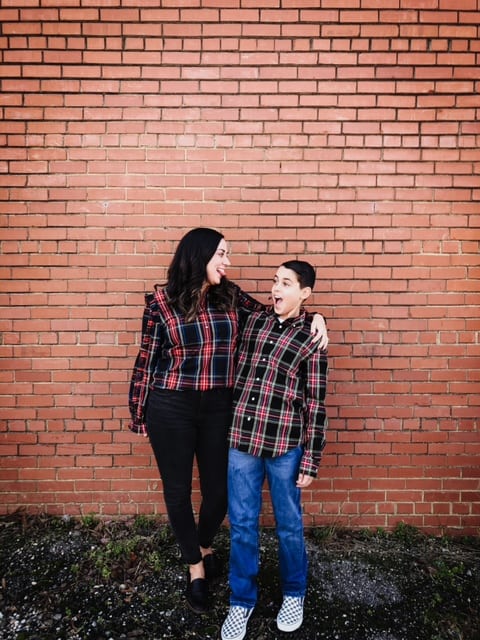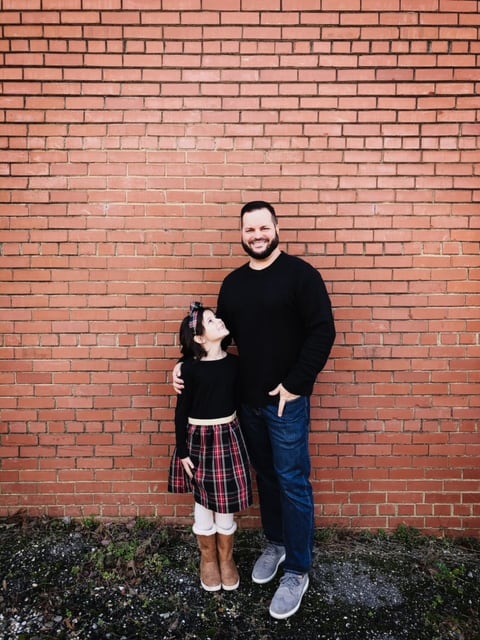 From our family to yours, we wish you a Merry Christmas!

Shop This Post