How To Dress Like You're In a Hallmark Christmas Movie
Our local elementary school has being doing "10 Days of Winter" (spirit days) for the past two weeks. Toasty Toes, Candy Cane Day, Winter Wonderland, Ugly Sweater Day, etc. My kiddos have had a blast selecting their outfits and dressing up each day! I've been a little jealous, honestly, of all their fun … while I've been struggling to get into the spirit much at all. So, I decided to play along … on my own terms of course ;). I'm calling my version, "dress like you are trying out for a part in a Hallmark Christmas Movie".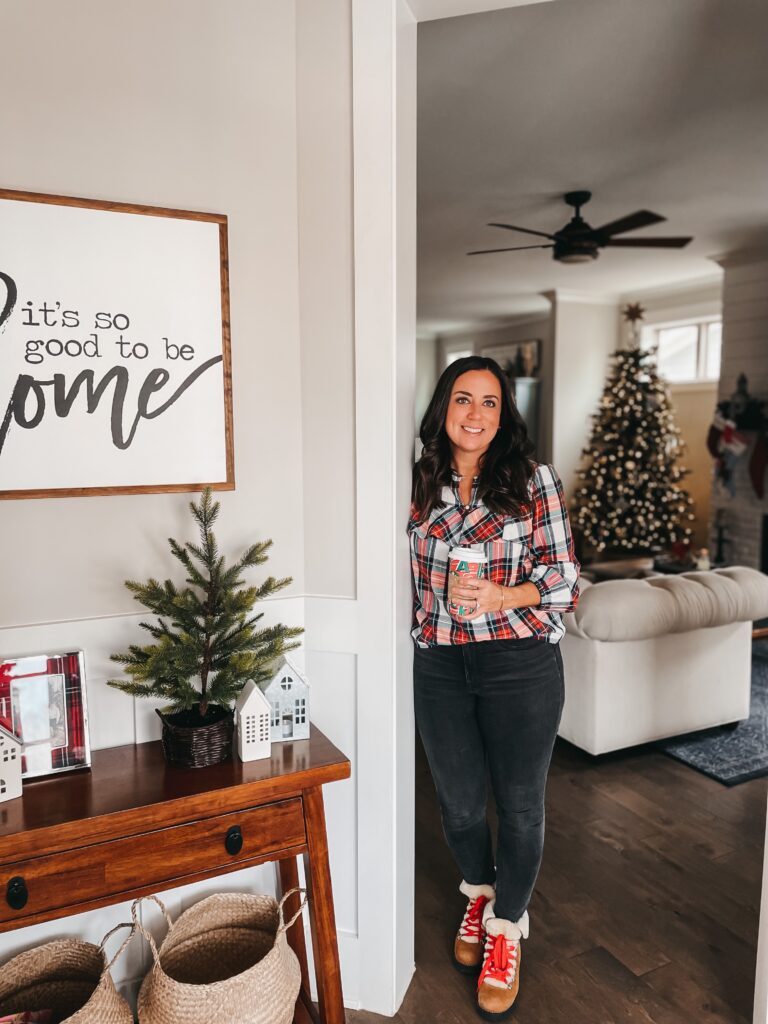 Last year I shared this post, all about my favorite color – Christmas plaid 😉 and rounded-up some matchy-matchy holiday plaid for the whole family. Don't worry – Christmas plaid is still my favorite color. But … it made me think … what else would we wear if we were the leading ladies of our very own Hallmark Christmas movies? Hmm …
Well, a red coat of course. Definitely. That's a must.
A fair-isle sweater. Probably. Or a red sweater. Really any sweater. Those Hallmark girlies love a good jeans and sweater combo.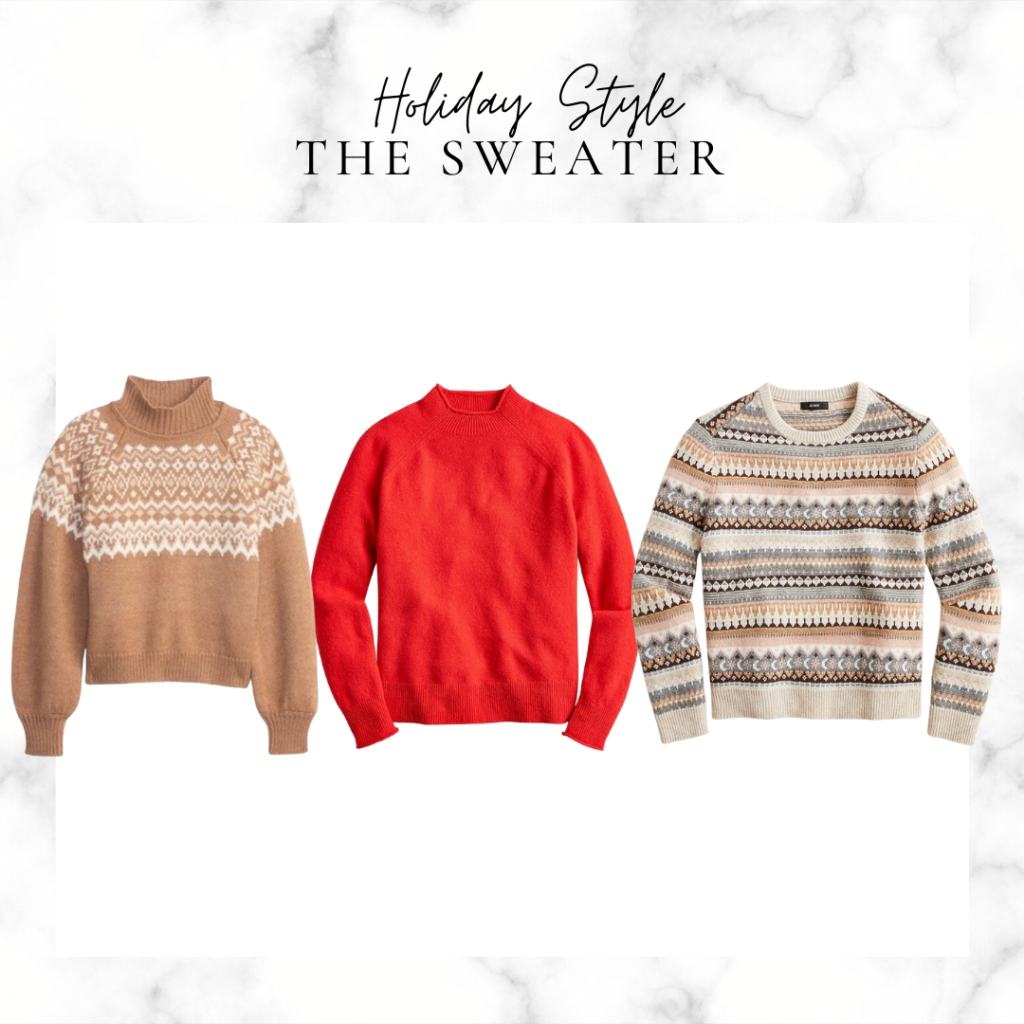 Festive shoes. Yes, please.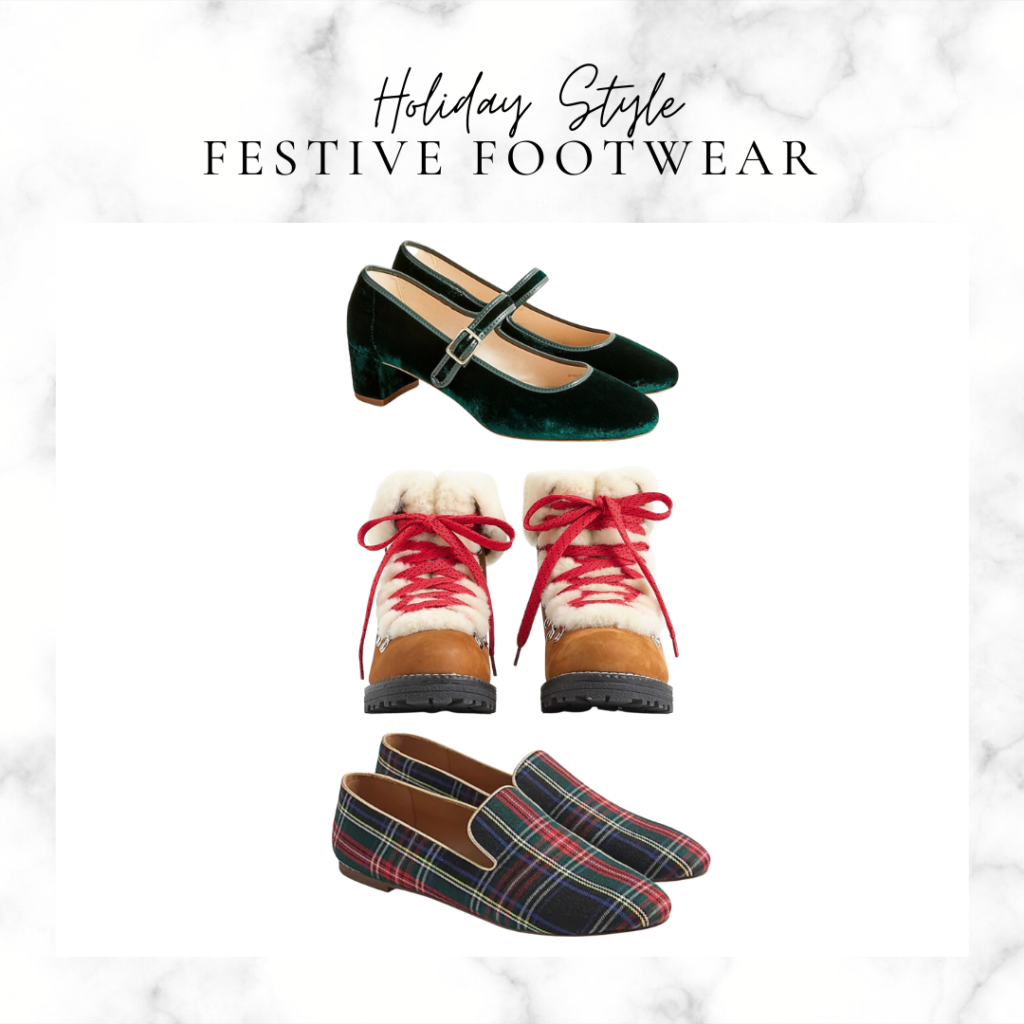 A scarf, a hat and other pretty, festive accessories. Check, check, check.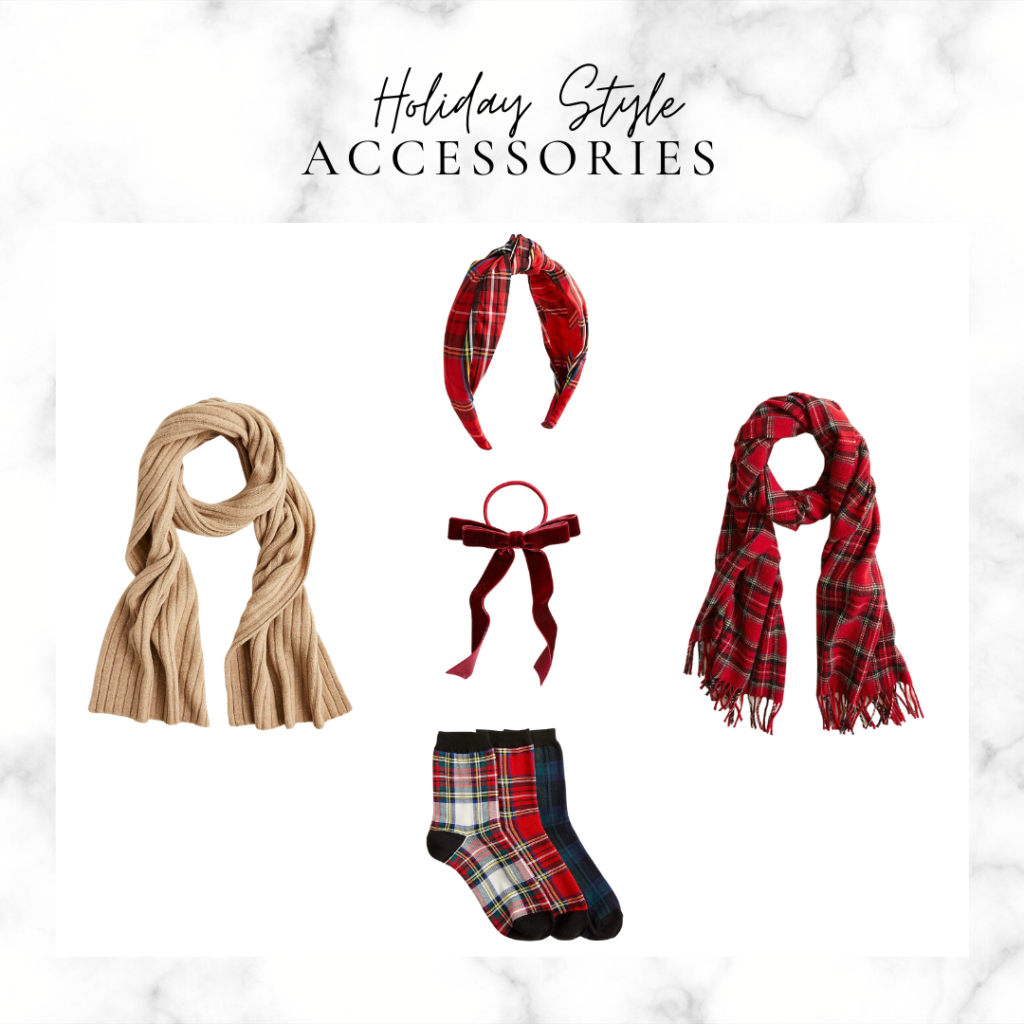 And, last, but definitely not least by Hallmark movie standards – the Holiday Party Dress, of course … Bonus points if it's emerald green or velvet.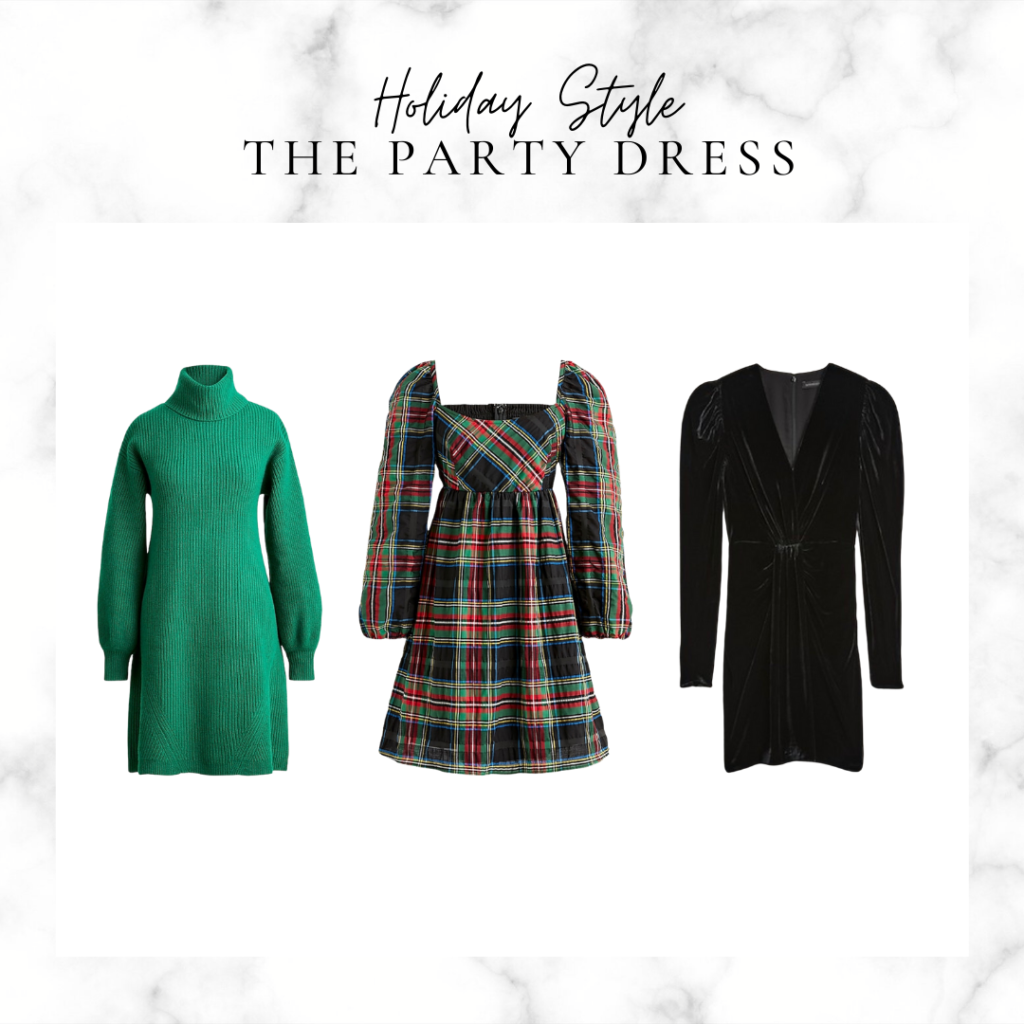 What did I forget?! What would you wear if YOU were in a Hallmark movie?!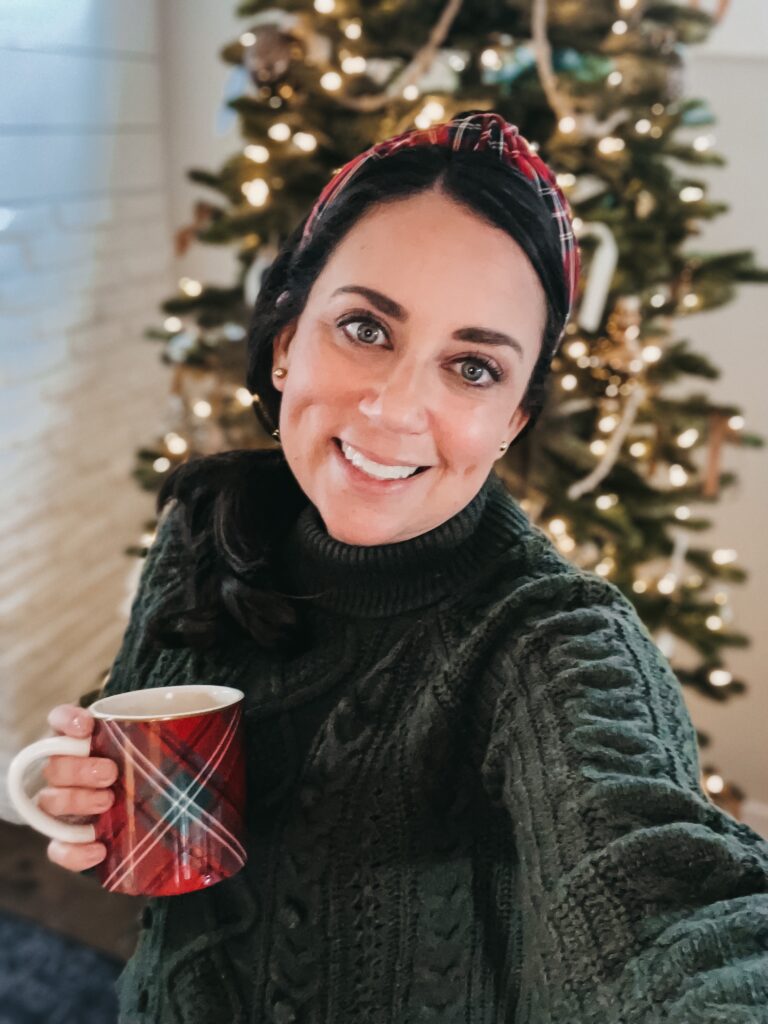 So … are you feeling ready to dress festive … or are you feeling like putting on your Christmas PJs and curling up with a Hallmark movie. Because I'm feeling the later. Happy movie watching season!

Shop This Post