October – Well, That Went Fast
I love October. I do. I've always said that it was my favorite month. Ryan and I even chose to get married in October. Yet … I don't know if it's just this particular year or if there have been others … but I feel as if I've forgotten to notice October. How is this even possible?! Yikes! How can a month feel like a blur? How can it be the nearly over before I've paused to realize that my favorite month is here? Ugh. I don't like. Not at all. It feels wrong and off and yucky.
I've been going through all the right October motions. Pumpkins were purchased and placed. Decor was switched. Halloween costumes are ready to go. We even have the candy!
But, I haven't FELT it. I haven't felt October. I've breathed in the cooler air, felt twinges of gratitude for it … and wondered why it hasn't quite reached my soul. "It's a busy season," I say … as I read the "The Ruthless Elimination of Hurry" and somehow feel more hurried. It IS a busy season. Busier than any I've had in a little while. But, still … I don't want to miss the things I love so much about fall. I don't want to casually dismiss October, thinking "oh, I'll feel it in November." We all know that it only gets busier from here!
So. What is the answer? How do I savor it?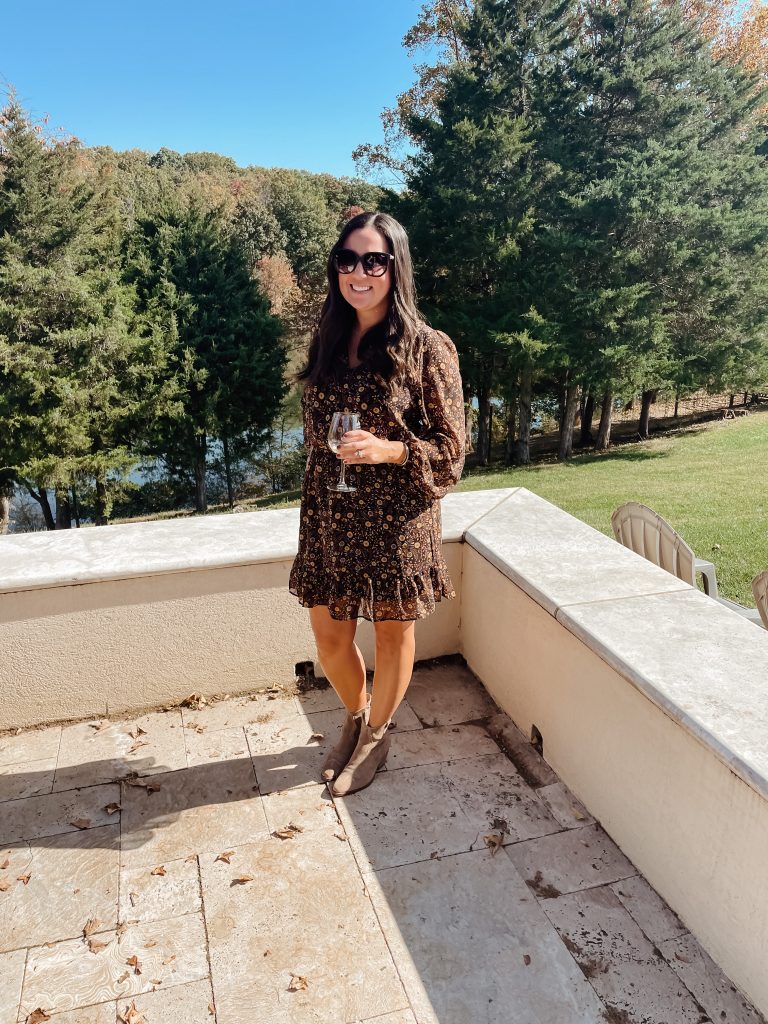 Take a deep breath. Notice the sun peeking through the trees. The leaves in the yard. The smell of a neighbor's fire. Notice the chill on my babies faces when they come in from playing. Their cheeks rosy. Their noses runny. Their eyes bright and shiny. Turn on the heat. Pull out the cozy blankets. Light a candle. Savor the chill of the morning air. Drink the Fall Blend coffee. Take a moment to reflect on all the parts of October that were good and beautiful and fully lived. 
My kids were home (out of school) for 3 weeks. Together and cozy and home.
We spent a full week at one of our favorite beaches (Hilton Head Island). 
We did a puzzle.
We played games.
We laughed.
We had movie nights with popcorn AND candy.
We rode our bikes on the beach.
We got ice cream.
Ryan and I watched the sun rise over the ocean on the morning of our 15th anniversary.
We went shopping with Gram.
We went to the NC State Fair for the first time and had a great afternoon.
Audrey and I had a breakfast date.
Noah and I had a lunch date.
I went to Charlottesville with my best friends from college, visited wineries and talked and laughed so much.
I was present. I was there.
For all of it.
I was in those moments.
They were mine.
They were ours.
I didn't miss them.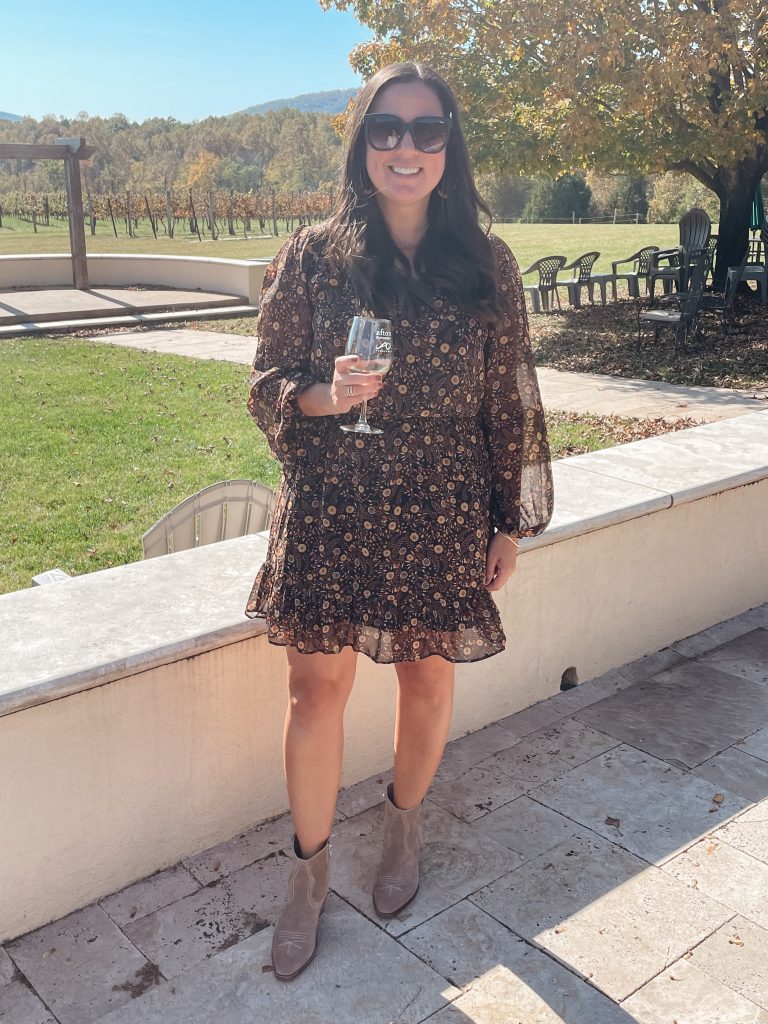 I like to savor things. I don't like the quick passage of time. It hurts my heart. Always has. I imagine it always will. I don't want to hurry through my life, my years or my days. I don't want to miss a season, a month or a moment.
Maybe I'm not. Maybe I'm not missing any of it.
Maybe it feels too fast for me. Too fast for my liking. Maybe that doesn't mean I'm missing anything. Maybe I just needed to pause. To look out the window at the red leaves glistening in the sun and allow myself to reflect on all the ways that I didn't miss October.
It can be busy.
And, I can still be present.
I am present.

Shop This Post