Loneliness – You Old Friend
I've felt a twinge of sadness lately. It feels like a forgotten bruise. The tender pain takes me by surprise. Places long ago healed, feel raw and new.
I watch my child and recognize something. An emotion I can't place at first. I search his face. I look around him. In him. Outside of him.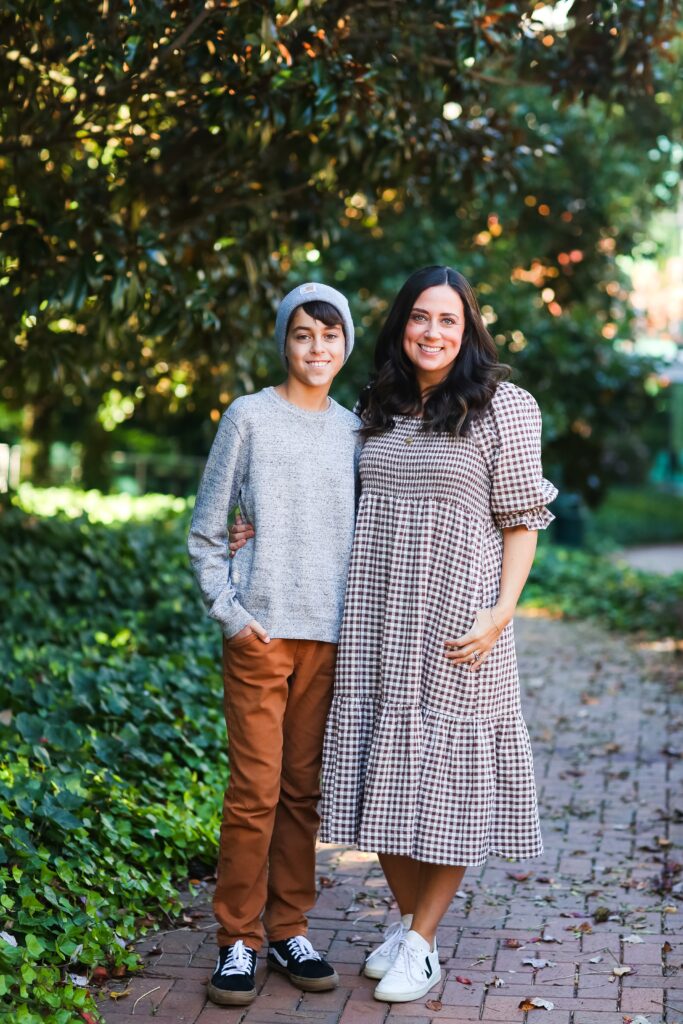 And, then I know it. Loneliness. Like an old friend I haven't seen in awhile. Realization dawns and my heart falls. It's one thing to walk in it … it's another to know that there are paths he'll have to walk alone.
It flutters against the walls of my heart. One of the most human of emotions. Life can and will be lonely at times … for a million different reasons and for none at all.
I know how it feels to be loved well and I know how it feels to not quite fit. I know how it feels to live with a silent illness that no one else can see. I know how it feels to sit right next to someone and yet the deepest of waves separate you. 
But, I know too how it feels to meet the dawn of a fresh day. I know all the ways God has carried me. Will carry me. I know the whisper of hope. The sweet melody hidden in the wind. The path always leads to another place.
He catches my eye and I know. He knows. He always has me. A safe place to land. And, I. I have someone too. 

Shop This Post